There are 12 Episodes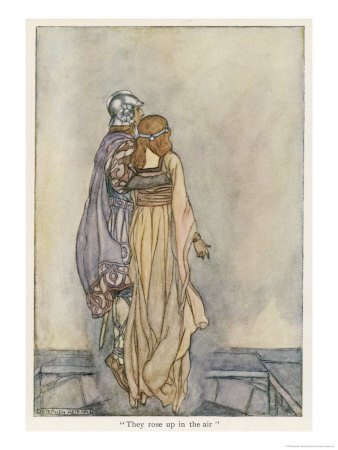 This series allowed us to really explore stories in the landscape. It offered great opportunities to explore the rich resource of Metrical Dindshenchas (The Lore of Place-names and gave us a chance to delve into some of the best of Irish stories.
Dindshenchas 01: From Vellum to Hardback – An Interview with Dr. Ranke de Vries
Dindshenchas 02: Dindshenchas and Dreamtime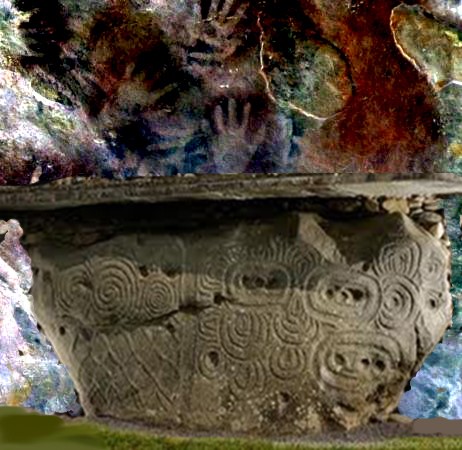 Dindshenchas 03: The Well and the Cheese – The Unlikely Story of Medb and her Sisters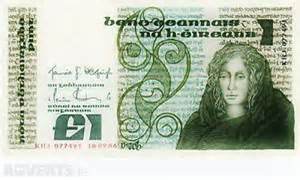 Dindshenchas 04: Fled Bricrenn : 1 The Feasting Hall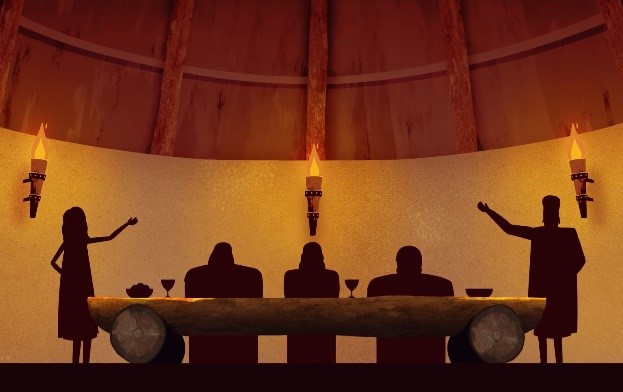 Dindshenchas 05: Fled Bricrenn 2 – The Road to Crúachán
Dindshenchas 06: Fled Bricrenn 3 – Your Head or Mine?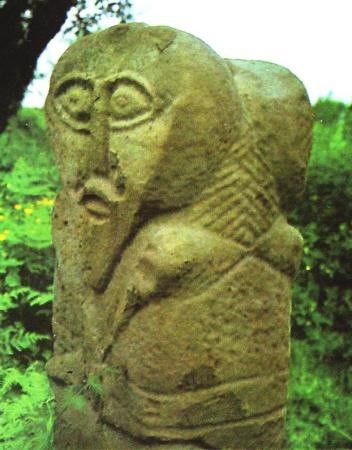 Dindshenchas 07: Fled Bricrenn 4 – A Head to Head Discussion
Dindshenchas 08: The Further Adventures of Nera – The Cow and the Time Machine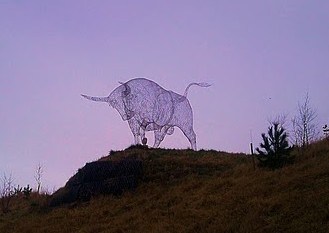 Dindshenchas 09: Tocmarc Étaíne 1 – A Fly On The Wall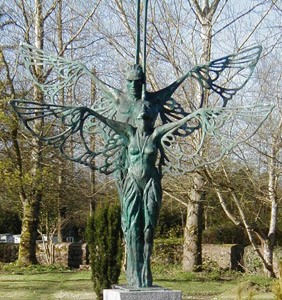 Dindshenchas 10: Tocmarc Étaíne 2 – The Re-Born Identity
Dindshenchas 11: Tocmarc Étaíne 3 – A Game of Fidchell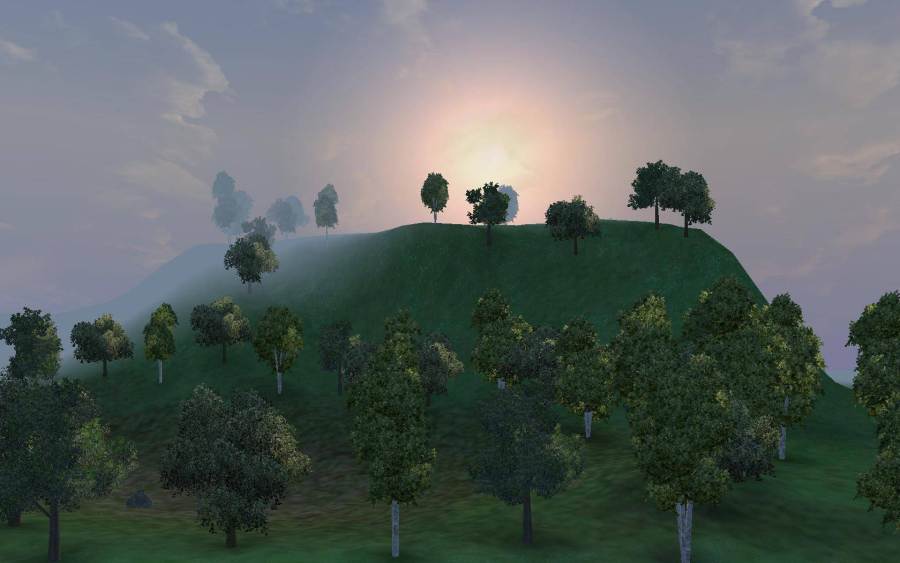 Dindshenchas 12: A Magical Mystery Tour Listen to the Podcast: A Magical Mystery Tour