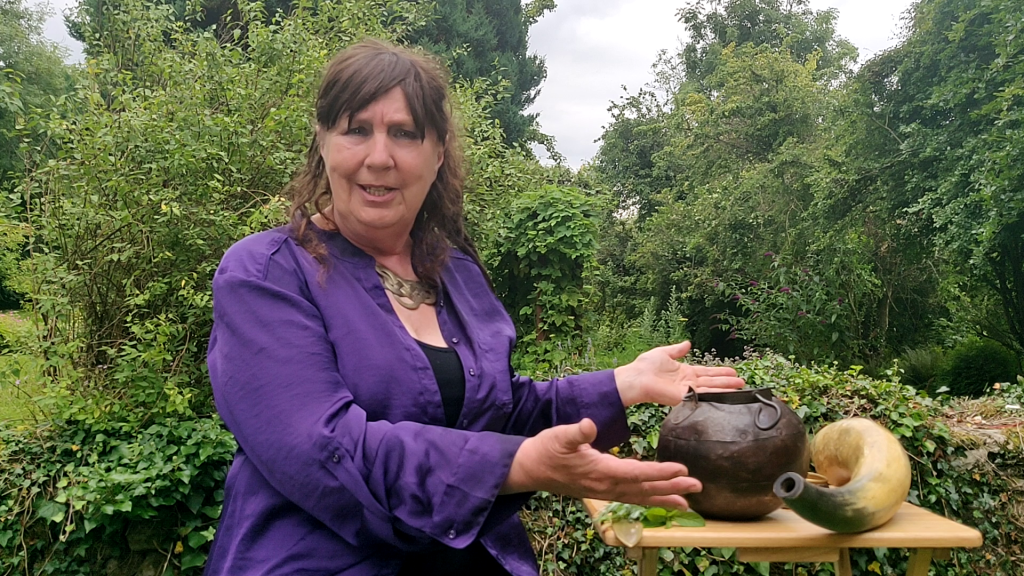 I have a range of workshops for all age groups
For Infants and younger children, I can offer lively, highly interactive story telling involving some of my favurite puppet friends like, Chubbi the friendly red dragon, Bunnyhop, the 'rabbit in the hat' with all his funny animal stories or Sparky thr genie. All of these programmes can lead to class story-making and many cross-curricular follow up activities. Some of the workshops, including story telling, have specific environmental themes.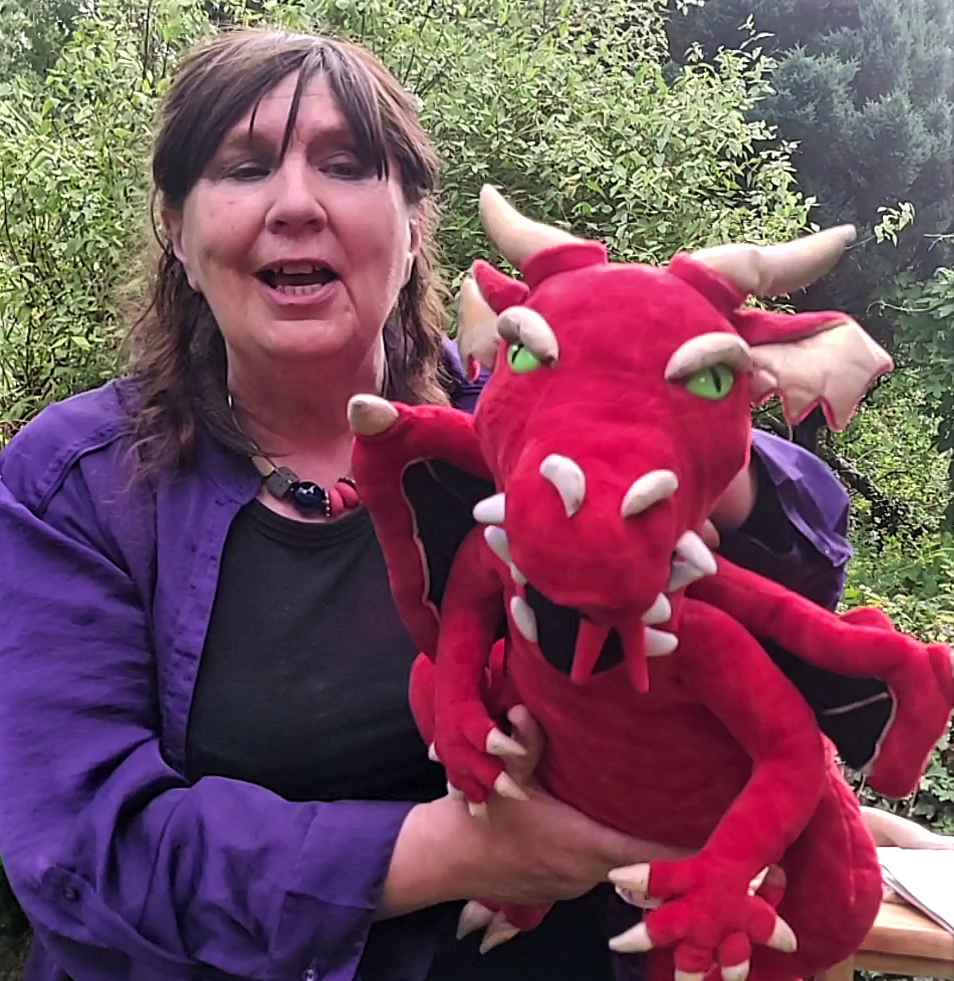 For older classes I have a range of lively, interactive and unusual poetry, story making and creative writing programmes. Take a look at How to become a Praise Poet for one example.
I can lso offer several programmes to support the Old Itish stories. They are very hands on and are packed by a wide range of 'follow up' acrtivities.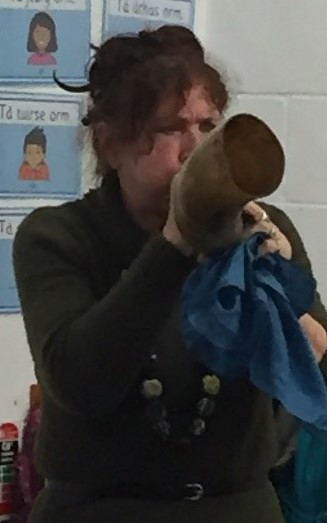 Booking Chris
In Person workshops can usually only be offered to schools and libraries within reach of where I live in the North West of Ireland. However my comprehensive on-line video and interactive google presentations are available anywhere. They can also be backed with live Zoom visits and on-line support. In the last two years I have learnt a lot about breaking the Zoom 'fourth wall' and have successfully mangage to include creative writing and drama in the sessions.