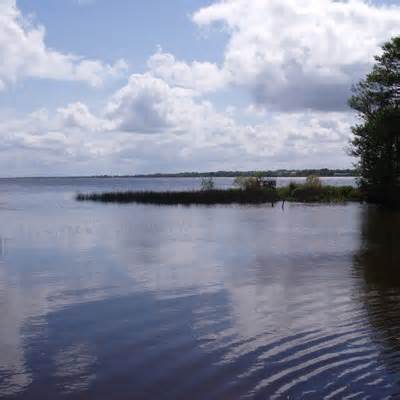 Begin Series 3, Dindshenchas and the Art of Mythic Cartography, as the Story Archaeologists interview Dr. Ranke de Vries, editor of "Two Texts on Loch nEchach".
With Chris away in Australia, Isolde, left behind in chilly Ireland, had the pleasure of interviewing friend and former teacher, Ranke de Vries, after the recent launch of her book with the Irish Texts Society.
Now re-united, the Story Archaeologists have decided to begin a new series with this exciting interview.  The mysteriously missing episode 11 of series 2 will materialise before long, as will the much-awaited major series on Finn.
In the mean-time, Chris has returned with stories from Australia's Northern Territories, which have re-awakened our interest in Irish stories of place, the dindshenchas.  We look forward to sharing them with you.
If you have any technical difficulties downloading or listening to the podcast, please leave a comment below.
Don't forget to subscribe to get the latest posts!  Related Articles will be posted in the days to come.
Old episodes now available on archive.org.
Music: "Tam Lin" by Gian Castello.
Links for the episode
Podcast: Play in new window | Download