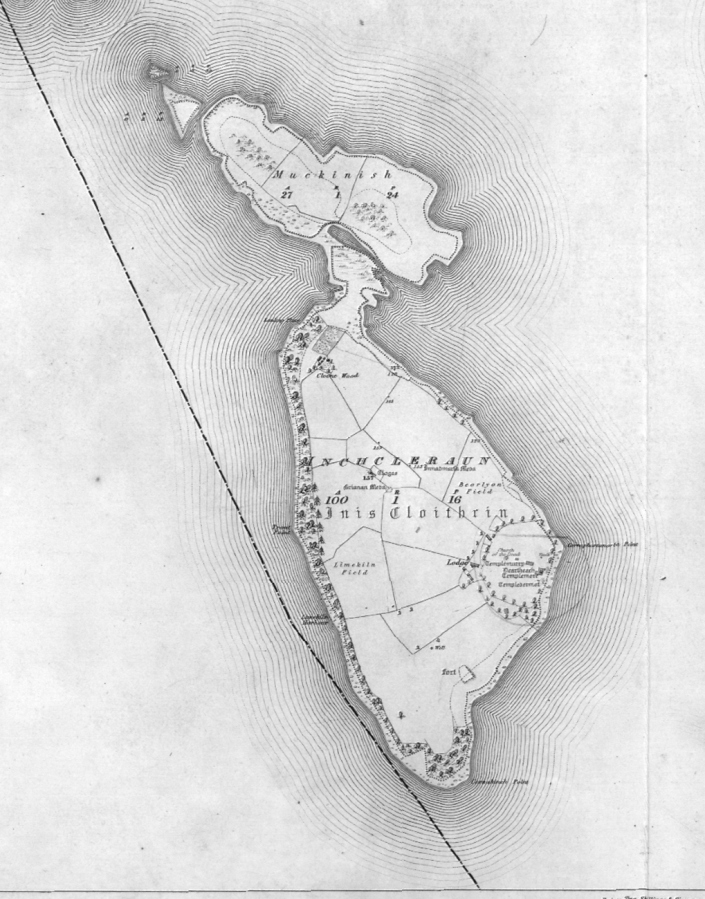 Inis Clothrann, the largest island of Lough Ree, Co. Longford, is famous for more than just its venerable monastic remains.  It was here that Medb of Crúachán would bathe in the island's well in fulfilment of a geis, imposed for killing at least one of her sisters.  It was at this same well she met her death.
Join the Story Archaeologists as they plumb its murky depths, encountering a lethal piece of cheese on the way.
If you have any technical difficulties downloading or listening to the podcast, please leave a comment below.
Don't forget to subscribe to get the latest posts!  Related Articles will be posted in the days to come.
Check our Reading List for further reading and resources.
Old episodes now available on archive.org.
Music: "Tam Lin" by Gian Castello.
Podcast: Play in new window | Download