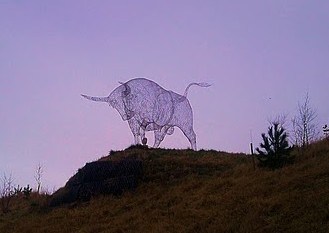 In the context of Dindshenchas, we return to the fascinating tale, Echtrae Nerai / Táin Bó Aingene ("The Adventures of Nera / The Cattle Raid of Aingene"), which we dipped into in "Corpse Carrying For Beginners".  When Nera returns from his adventures in the síd, he ends up with even more than a time-travel headache.
Join the Story Archaeologists as they try to unravel the threads of this closely-woven story.
Don't forget to subscribe to get the latest posts!  Related Articles will be posted in the days to come…
Check our Reading List for further reading and resources.
Music: "Tam Lin" by Gian Castello.
Links for this episode
Podcast: Play in new window | Download