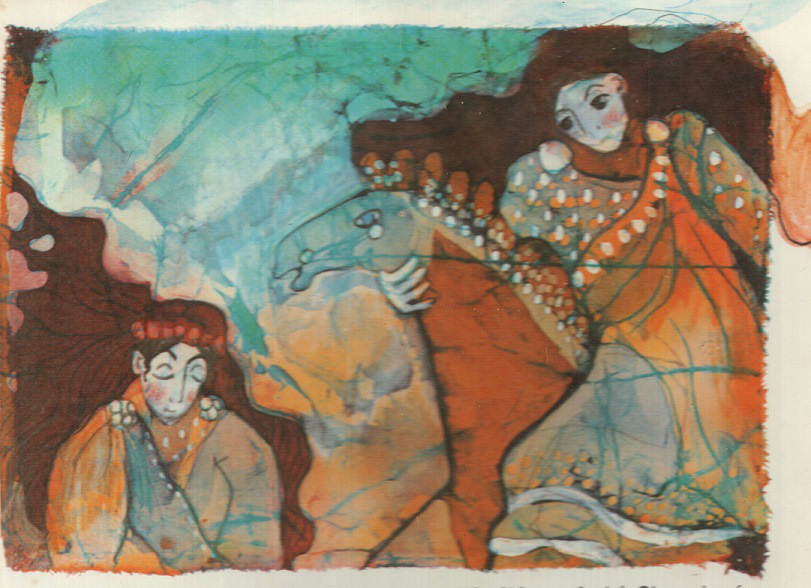 As Étaín grows up to be the most beautiful woman in Ireland – again – she is wooed and won by no less than the king of all Ireland. But no story can be that simple!
Join the Story Archaeologists as they seek out the improbable causes of the "sick-lying" of Étaín's new brother-in-law.
Don't forget to subscribe to get the latest posts!  Related Articles will be posted in the days to come.
Check our Reading List for further reading and resources.
Music: "Tam Lin" by Gian Castello.
Podcast: Play in new window | Download