There are six episodes
It was Isolde's idea to reprise the first six episodes that we had created back in 2012. She felt that, in the light of our discoveries in the intervening years that there would be much to update. This was particularly true of the episode about Sinann. Back in 2012, we had been very tentative about communicating our impressions about the possible longevity of the story. We felt that our evidence was spectulative and, possibly, contentious. By the time of the updated episode, we had others asking similar questions such as the paper by Professor Nick Reid and Professor Patrick D Nunn who set out to examine if Australian First Nation stories might preserve a history of a rise in sea level.
In the last paragraph they ask if Australia is unique in preserving stories for longer than a millenium? Maybe not. Ireland with its own island history may also have preserved earlier threads within the Dinshenachas records.
I have retained, on this page, the accompanying related materials which were re-posted from Series 1, for easy access.
Episode 1: Revisiting Sinann
Episode 2 – Revisiting Macha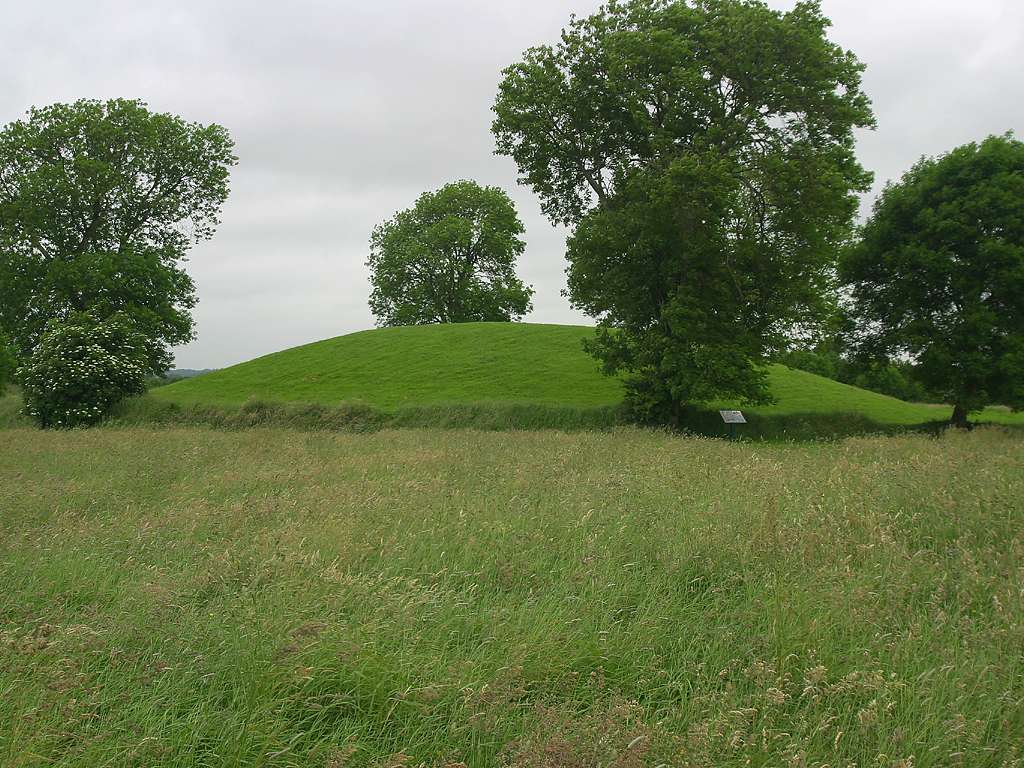 Episode 3 – Revisiting Eithliu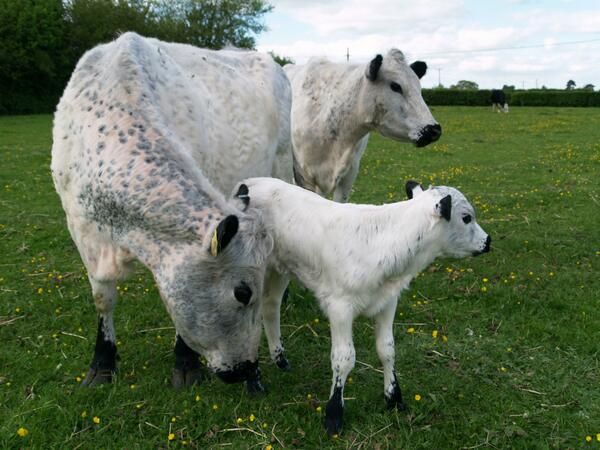 Episode 4: Revisiting Airmed.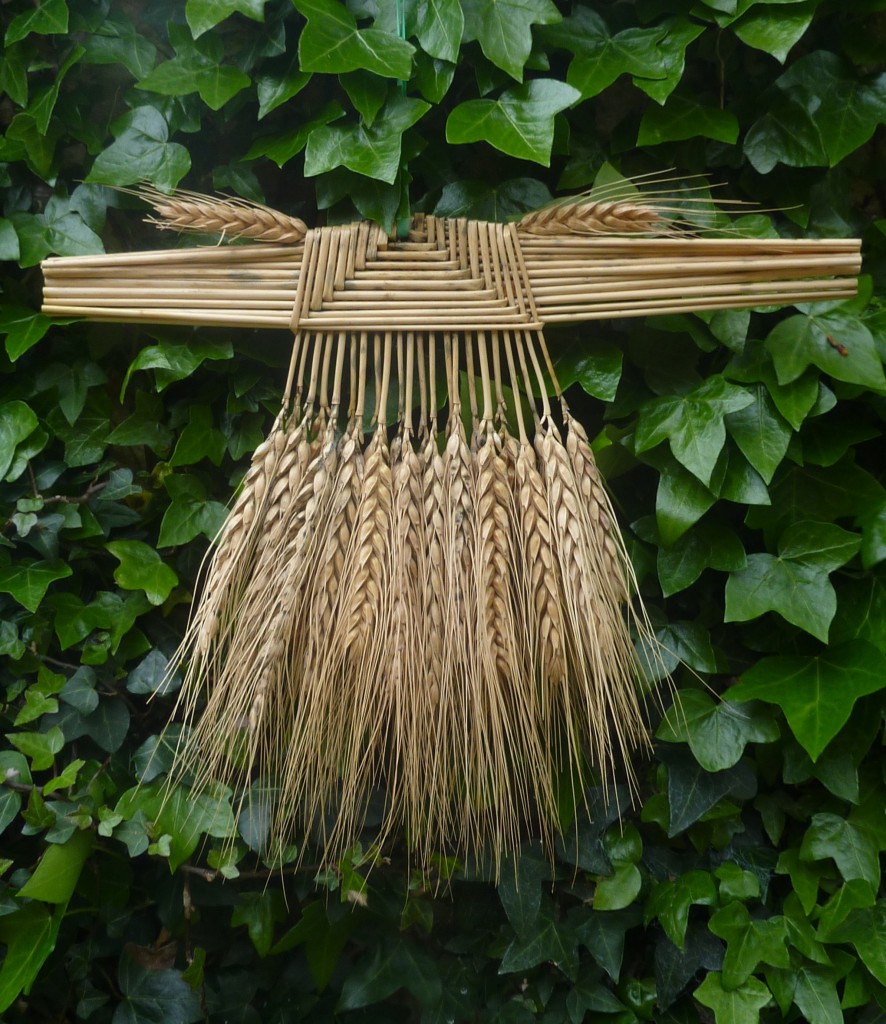 Episode 5: The Search for Brigid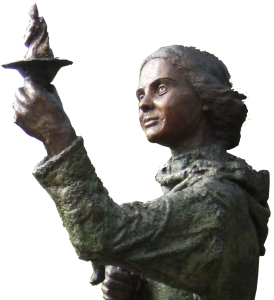 Episode 6: Encountering The Mórrígan