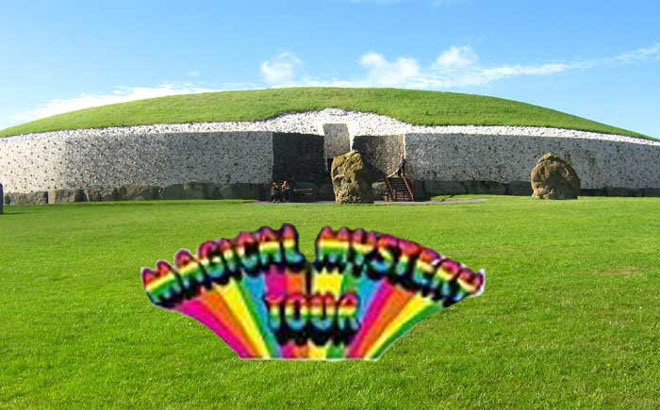 Have your tickets ready for inspection and your guide-books open to page 1! To round off Series 3, we're going to discover some Dindshenchas gems in the Irish countryside.
Join the Story Archaeologists as they take you on a magical mystery tour of mythic cartography, mapping myths as they go.
Don't forget to subscribe to get the latest posts!  Related Articles will be posted in the days to come.
Check our Reading List for further reading and resources.
Music: "Tam Lin" by Gian Castello.
Podcast: Play in new window | Download