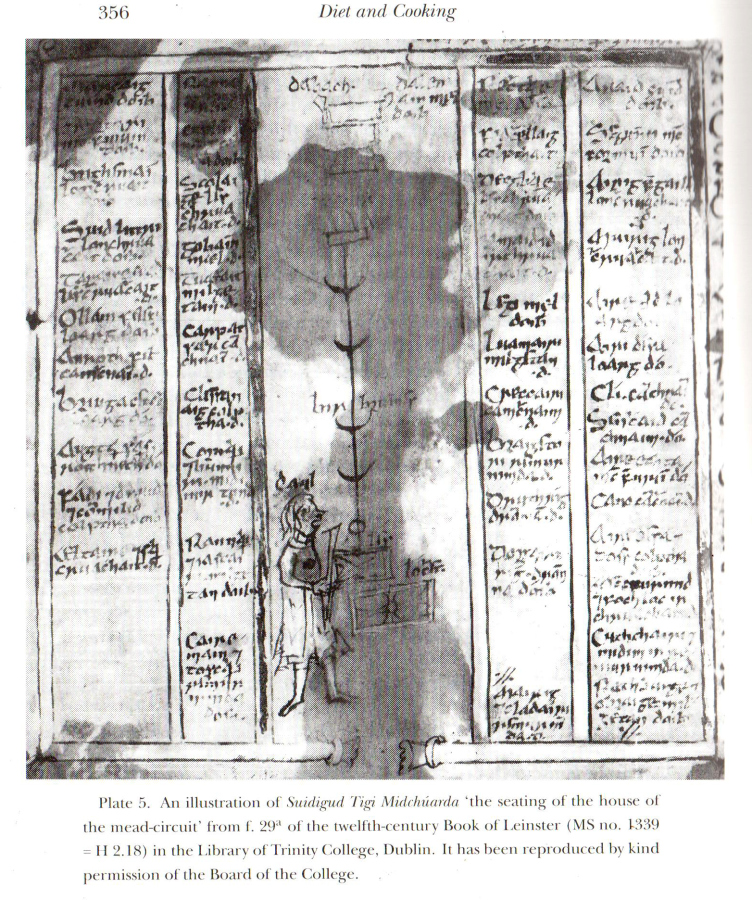 When Bricriu decides to hold a party, anyone who is anyone  must put in an appearance. But Bricriu has no intention of getting in a few beers and a few bowls of nibbles. No,  Bricriu's feast will set the greatest heroes of Ulster at each other's throats and send them racing off on adventures throughout Ireland.
Join the Story Archaeologists as they revel in this  rumbustious epic exploring a selection of Dindshenchas stories along the way.
If you have any technical difficulties downloading or listening to the podcast, please leave a comment below.
Don't forget to subscribe to get the latest posts!  Related Articles will be posted in the days to come.
Check our Reading List for further reading and resources.
Old episodes now available on archive.org.
Music: "Tam Lin" by Gian Castello.
Podcast: Play in new window | Download