"Rivers, wetlands and other salt and freshwater ecosystems feature in the biennale … as dynamic living systems with varying degrees of political agency," Roca has previously said. "Indigenous knowledges have long understood non-human entities as living ancestral beings with a right to life that must be protected. But only recently have animals, plants, mountains and bodies of water been granted legal personhood. If we can recognise them as individual beings, what might they say?"

The Guardian March 2022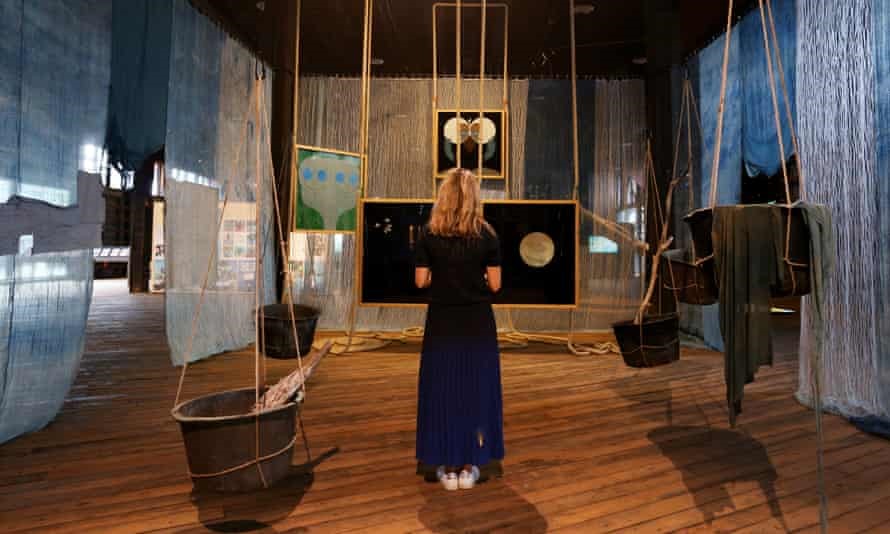 Clare is an Australian artist based in Sydney She is currently exhibiting at the Sydney Biennale. The installation Imbás: a well at the bottom of the sea draws on the Story of Sinann, an Old Irish story/dindshenchas about the forming of the river Sinnan/Shannon. The Sinann story and the postcast was one 'source' idea for the instalation. A converstaion with Clare has been recorded and will be publishedin the last week of May.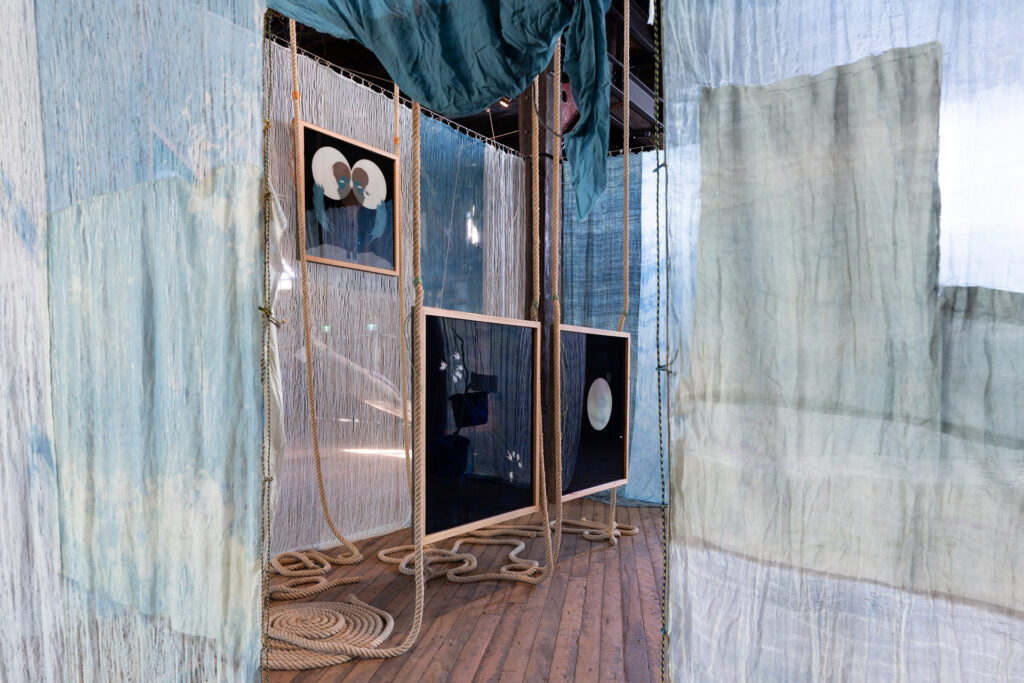 During the conversation Clare provides a verbal 'walkthough of the installation. However it includes a complex and subtle soundscape which is harded to describe. Clare has sent a 'taster' which you can listen to, below.