The Old Irish stories have a lot to offer. They are exciting stories full of magic, humour, a fair bit of conflict and some unexpected twists. Many of their central characters are complex superheroes every bit as skilled as Spiderman, Batman or Wonder Woman.- You may even heard of a few of the most famous heroes, Fionn MacCumhail or Cú Chulainn, but many of the lesser known stories are hard to find, especially in versions attractive to a younger audience.
Here you will find links to all the posts offering a selections of both video and audio story versions that are told to fully engage primary age clidrn (ideal for the 8 to 12 age group in particular.) They make a great starting point for the creative writing and project activities offered below as well .
Links to all Project Posts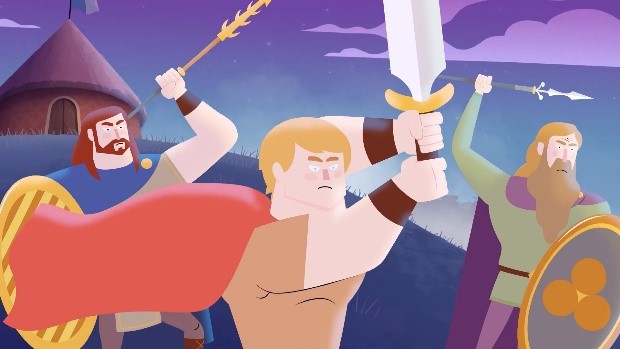 Stories and Activities 1: Bricriu's feast: An audio story and animated film, 'The Cats of Cruachan'.
Stories and Activities 2: This post offers two video stories, Airthine the Unsociable and Fergus Mac Leite .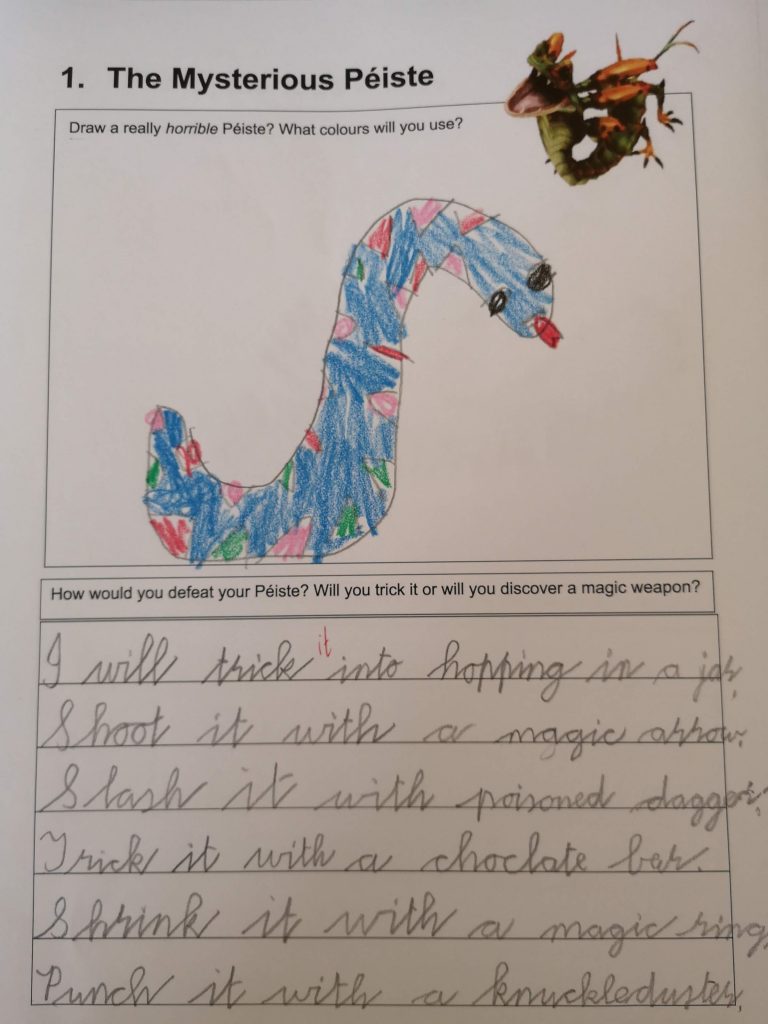 Stories and Activities 3: This post offers a further Video story, Fionn and Conan Maol plus audio versions of the same story as well as a hilarious story about Fionn and his friends.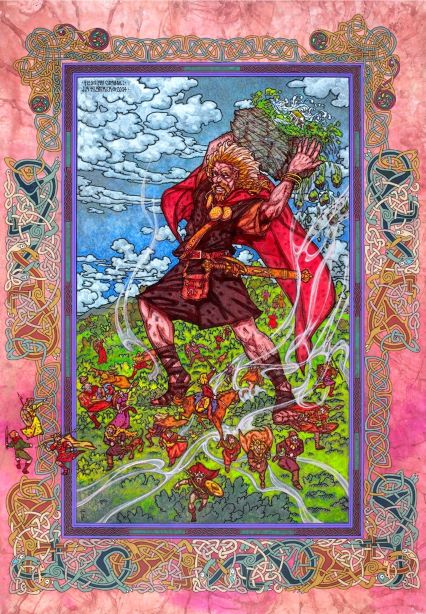 Stories and Activities 4: The Two Poet Pig keepers, an audio story.you may not have heard before. It is another story about the magic of the Old Irish story-teller poets.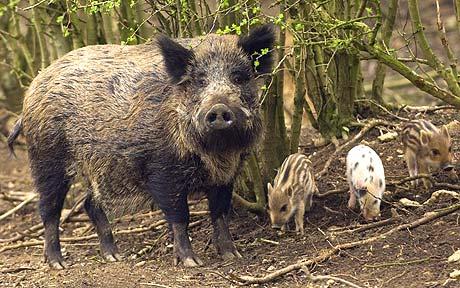 Stories and Activities 5: Background to the stories, Pictures and Places
And how about some class activities and projects?
Stories and Activities 6: Become an Irish hero poet. Fun ideas for story making, The ideas are easy to use in the classroom and suitable for 8 to 12 year olds.
Stories and ctivities 7: Try out a simple and fun 'whole class' project pack with five different choices of topic, There are information sheets and activity sheets to suit a range of activities, including design, research, creative writing and more .try out a class plays based on old Irish stories.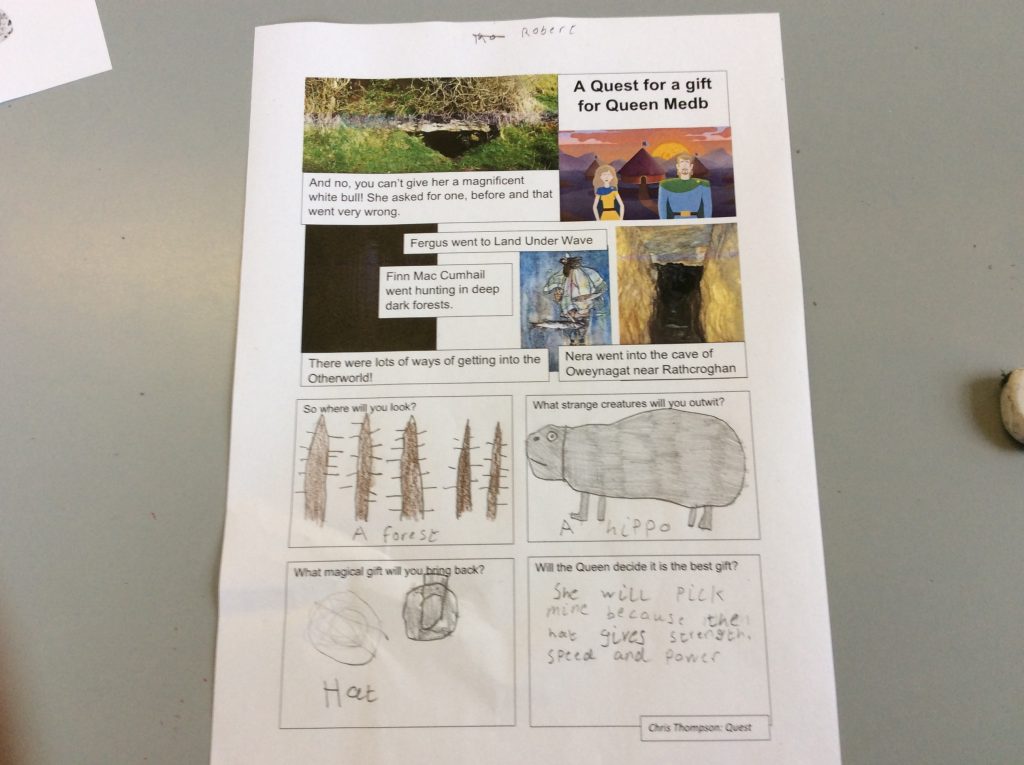 Older children and young adults may well enjoy exploring stories and other content from the main Story Archaeology catalogue.'
I would be happy to hear from you and respond to any poems, stories or stories you create together.. You can contact me through this website. Schools workshops can be booked through heritageinschools.ie or or through Poetry Ireland's Writers in Schools Scheme.