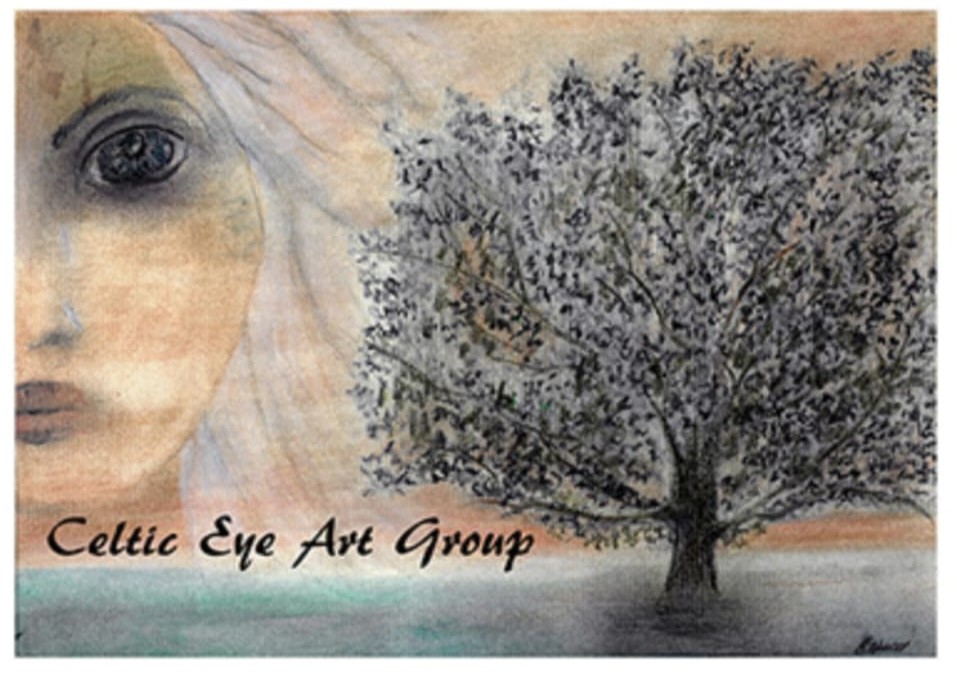 Meet Celtic Eye.
In the last while. I have got to know, and have very much enjoyed talking with Nicola Bowes, a founding member of the artists' group, Celtic Eye. But this is a group of artists also work to support and promote the importance of bio-dicversity as well as the unique cultural and historical treasures of the region through their art and their community campaigns. Celtic Eye are enthusiatically, and effectively engaging with the 'Stories in the Landscape'. The group have also been playing an active role in supporting ÉIRÍ and will continue on as members of the newly formed, ÉIRÍ Group, but more on that soon.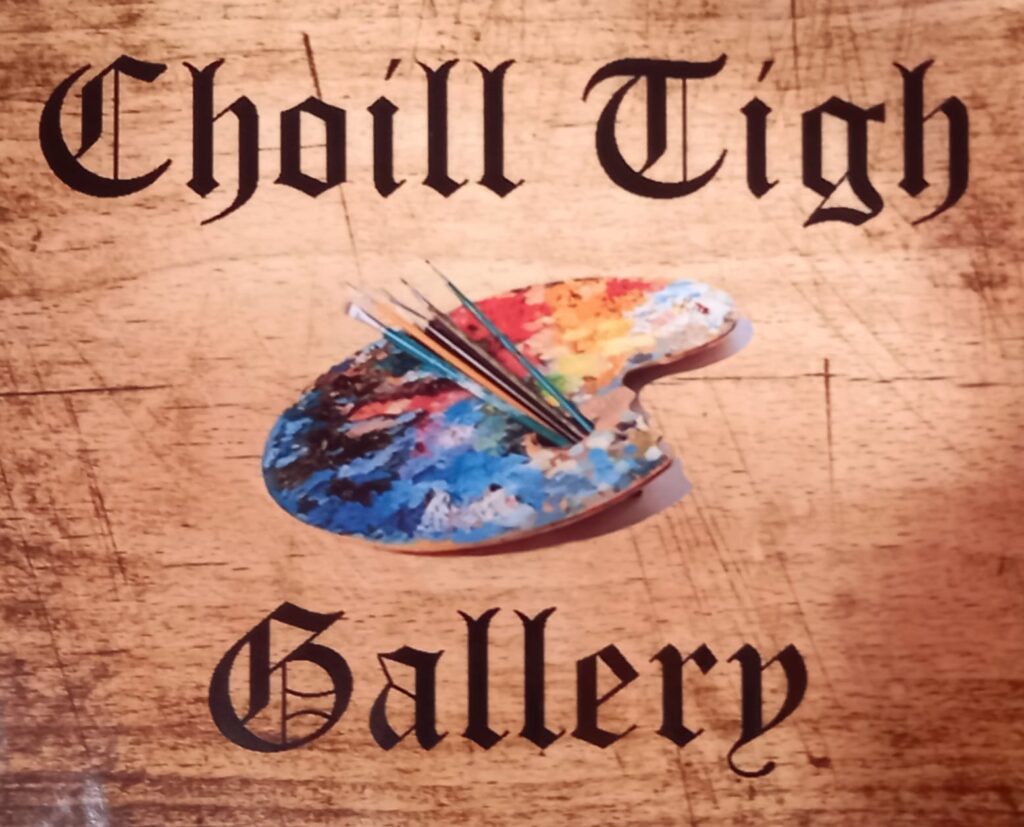 They are a muli-talented group who have undertaken a number of exhibitions, events and campaigns together. They have a gallery, 'Choill Tigh' in Ballinasloe where they exhibit a wide variety of their work.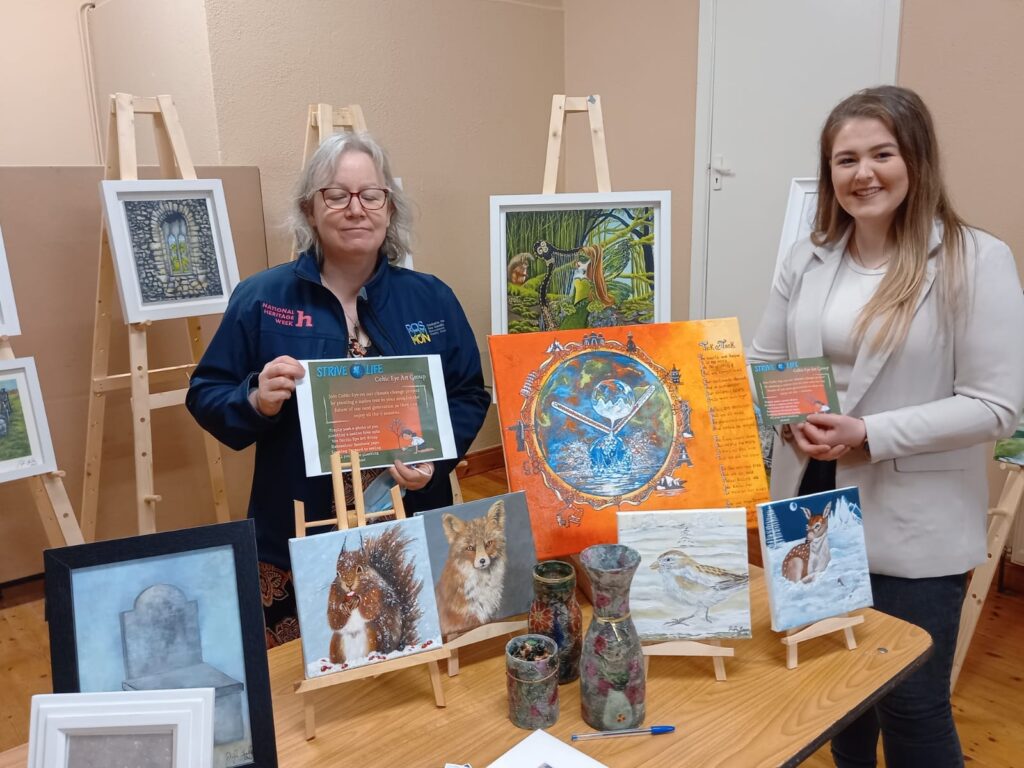 The group have held several exhibitions of their work. One recent exhibition in Ballinasloe entitled Strive4Life demonstrates the effectiveness of their approach.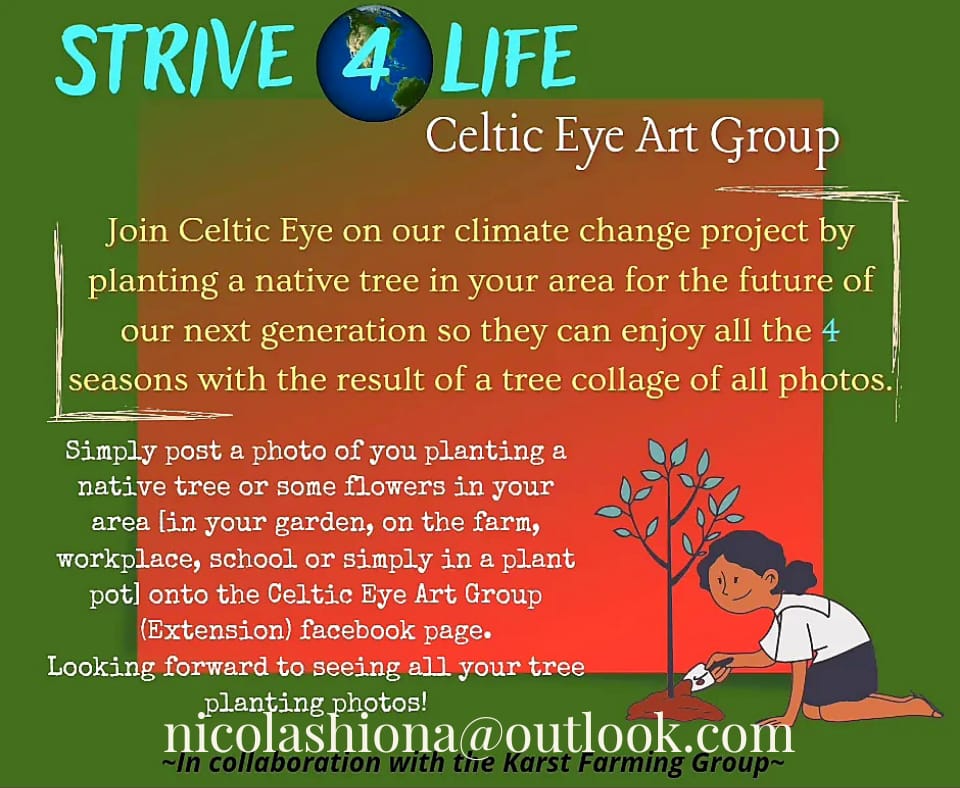 The ehibition was is inspired by biodiversity, nature, climate, and the unique karst landscape of South Roscommon.
It featured artists like Natasha O'Brien, Rosemary Carty, Ann Hill, Emel Osman, Fiona Moore and Nicola Bowes.
Artwork from St Hilda's students and the Irish Wheelchair Association was also be showcased with guest artists and crafts from the area.
More soon
Land of Legends is Celtic Eye's latest project. I hear everything is going well.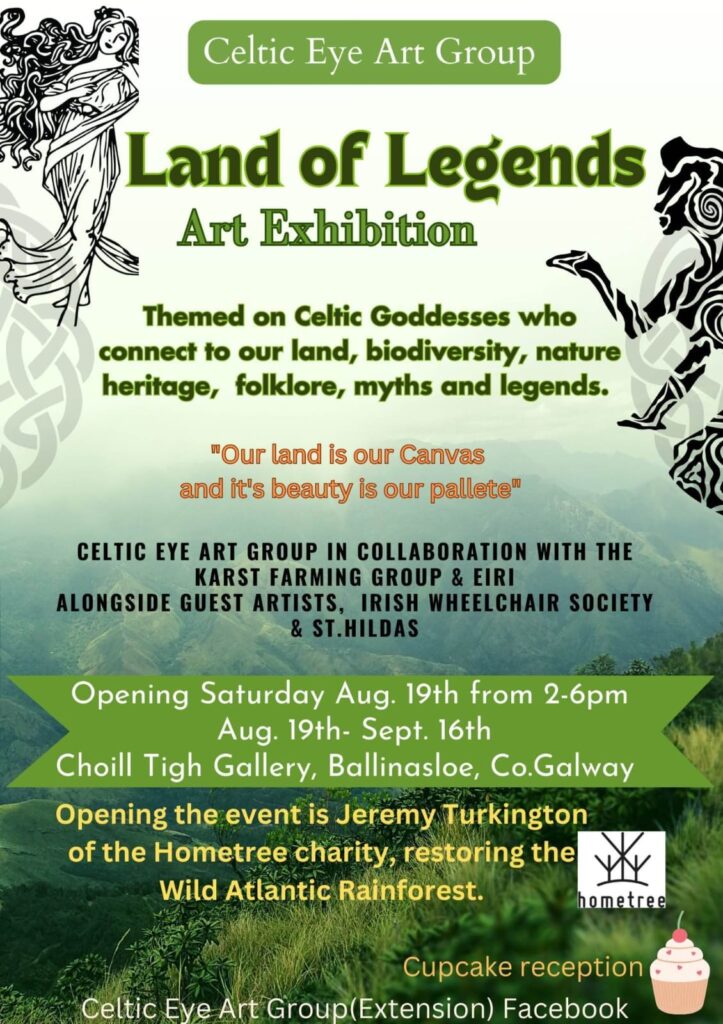 Further Links