Arts Projects linked with Story Archaeology.

ÉIRÍ ( Évoking Ireland's Resilient female Ícons)
Myths, maths and gender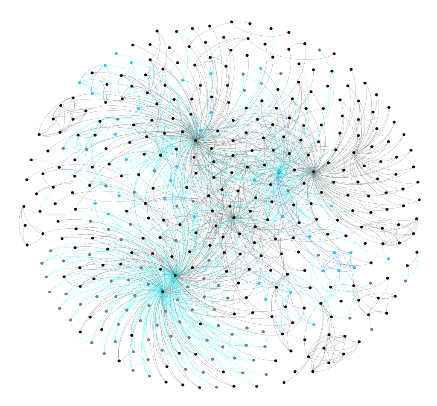 Professor Ralph Kenna, socio-physicist and comparative mythologer, initiated an International Arts Event, launched through the Irish Post, Story Archaeology and The Rathcroghan Visiror Centre. This Competition and the accompanying participatory research project, focused on gender in the early Irish stories as well as more mondern local history and folklore.
There were 10,000 euros of prizes awarded. Prizes went to seven adult winners and five school winners, The school prizes went to the school rather than to an individual entry.
Read about the future of the ÉIRÍ project.
Celtic Eye
An Irish Arts group with some on-going inspiring environmental projects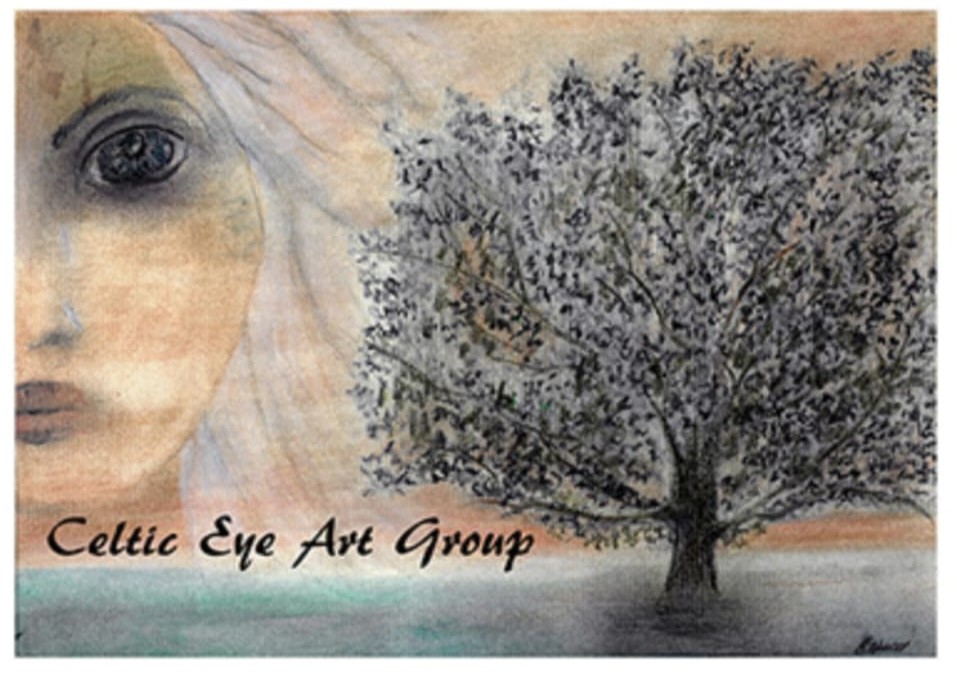 Imbás: a well at the bottom of the sea
An installation by Clare Millege, at the Sydney biennale: March to June, 2022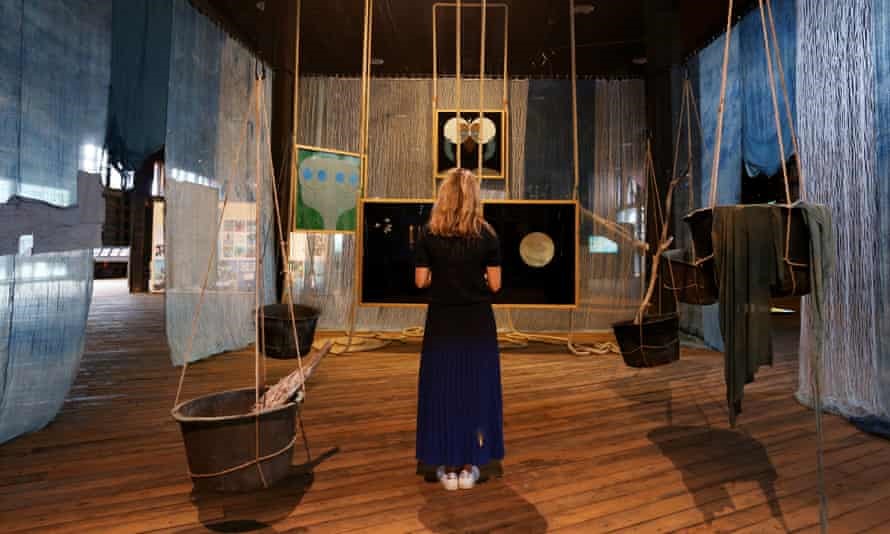 Clare is an Australian artist based in Sydney. She is exhibited at at the Sydney Biennalle. The installation Imbás: a well at the bottom of the sea draws on the Story of Sinann, an Old Irish story/dindshenchas about the forming of the river Sinnan/Shannon. The Sinann story and the postcast was one 'source' idea for the instalation. The installation was also included in a new exhibition open in Brisbane from January to April 2023 This installation shared space with other artists including some of the Toress Stait 8 who won a landmak desision at the court of Human Rights against Australia. in 2022
The International 'Art for Sinann' International Competition 2021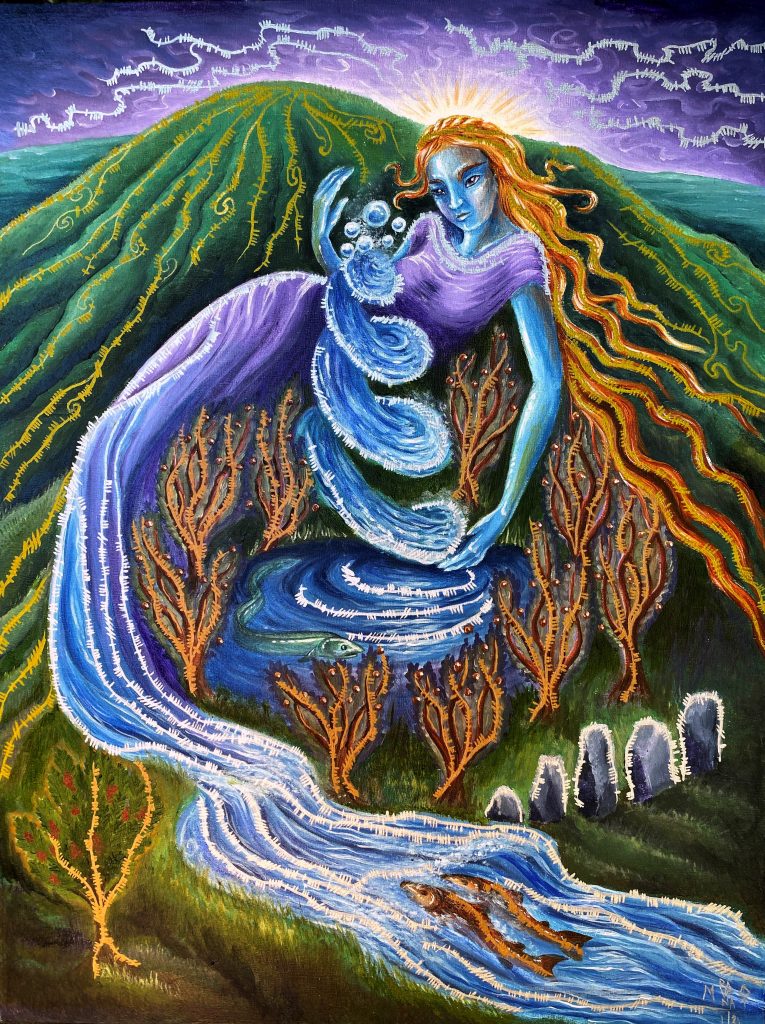 "The Competition was the idea of Professor Ralph Kenna, Irish mathematician and theoretical physicist, who leads the statistical physics research group at Coventry University. Over the last 10 years, its 'Maths Meets Myths' research project has investigated Irish and other mythologies from a unique quantitative perspective. Most recently they published a very exciting paper on the narrative structure of A Song of Ice and Fire, including how it compares to Irish myths and other epic narratives. "
In the spirit of Sinann, who in the search for an all-encompassing inspiration and vision, became a woman of many skills, the competition welcomedsubmissions from visual artists, story-tellers, writers, poets working in any medium. It was open to adults and children alike, on any theme inspired by the story of Sinann.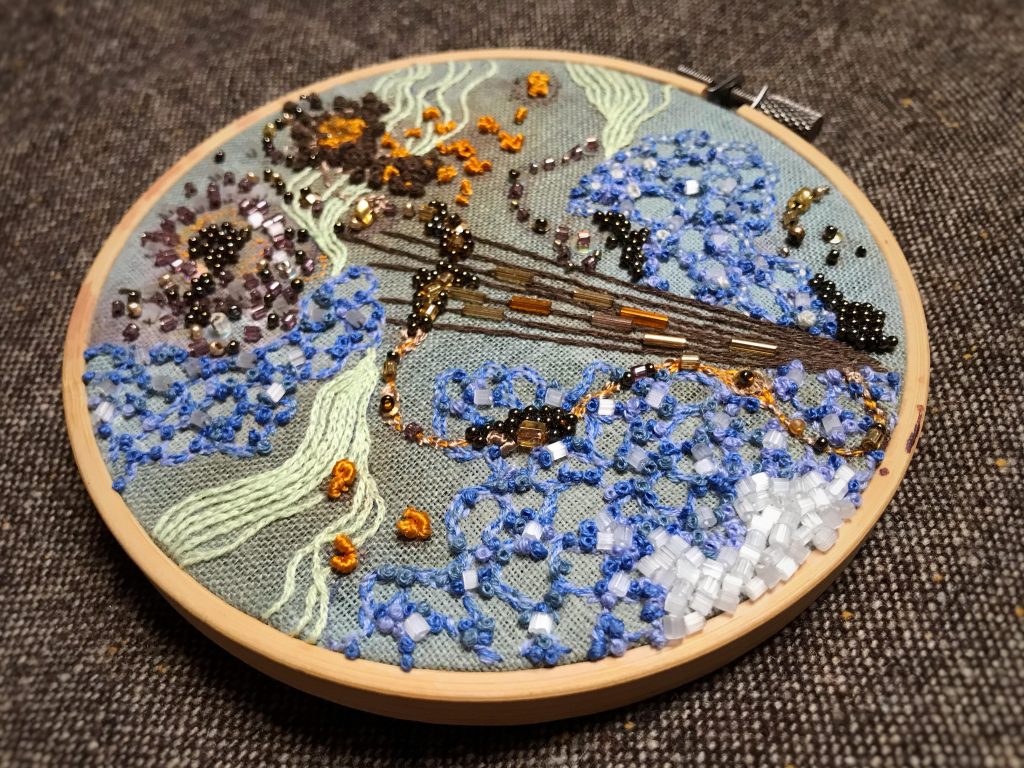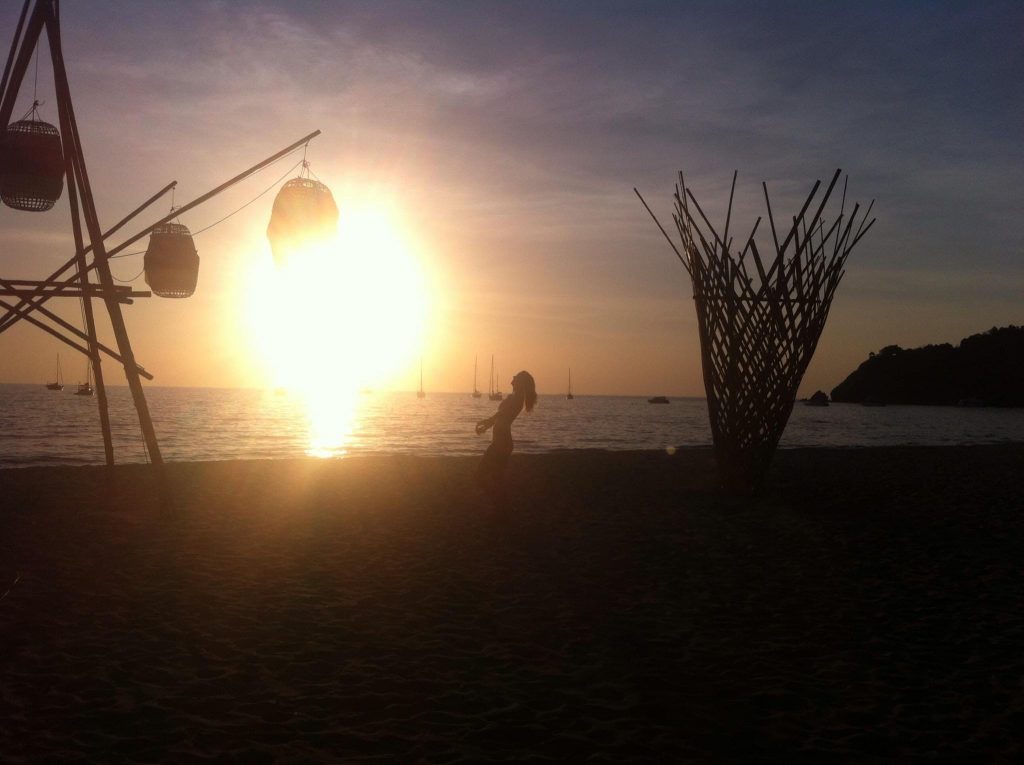 Explore the Story Archaeology Archive (for links to all series and related material)