An international Arts Competition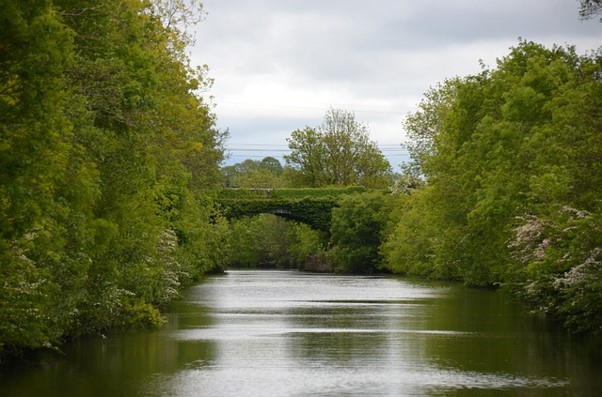 The International Arts competition in honour of Sinaan, and the mythical origin story of our great river Shannon is hosted by The Irish post and sponsored by Coventry University's Fluid and Complex Systems Research Centre (FCS) and co-direcor Professor Ralph Kenna. The FCS is a member of L4 – an international collaboration of four research centres – and its Maths Meets Myths research programme uses mathematics to investigate world mythologies and epic literature.
The competition is open to all artists, amateur and professional, adults and children and working in any medium literary or visual. Click here for full further information about prizes and how to submit your entries.
Read about the launch of the competition in the Irish Post.
This hub page will provide you with information about the Sinann story, the mythology and background information that may get you thinking about how you might chose to respond to the topic. There will also be plenty of ideas to support our younger entrants. The links will keep growing, so subscribe to Story Archaeology to get new posts sent directly to you as they are published.
Return to Arts Events page (for listing of all past and up-coming projects)