'Stories in the Landscape' Conversations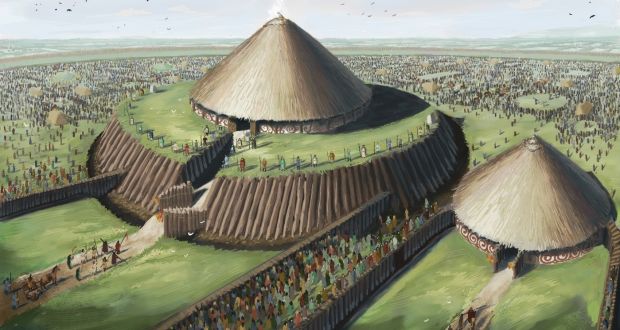 Story Archaeology is changeing and expanding. Conversations on all aspects of mythology will be continuing. I will be inviting people with fascinating insights into stories in their own landscapes, here in Ireland and beyond to join me and share ideas, interpretations and some occasional mysteries.
Stories in the Landscape 1: A Conversation with Daniel Curley
Daniel is an archaeologist and th manager of the Raathcroghan Visitor Centre in Tulsk. Join us as we explore this very special part of the Roscommon landscape, its close connection with the Tain Bo Táin Bó Cúailnge ansd so much more.
Stories in The Landscape 2: A conversation with Professor Ralph Kenna.
Professor Ralph Kenna. is an Irish mathematician and theoretical physicist who is head of the statistical physics research group at Coventry University.His 'Maths Meets Myths 'research programme uses mathematics to investigate world mythologies and epic literature.
Stories in the Landscape 3: A conversation with Clare Millege.
Clare is an Australian artist based in Sydney. She is currently exhibiting at the Sydney Biennale. The installation Imbás: a well at the bottom of the sea draws on the Story of Sinann, an Old Irish story/dindshenchas about the forming of the river Sinnan/Shannon. The Sinann story and the postcast was a 'source' ideas for the instalation. I look forward to talking with her sometime in May.
Stories in the Landscape 4: A Conversation with Jamie Madden
A Conversation with Jamie Madden Jamie is a story discoverer, a story teller, something of a genealogist and, oh yes, an affordable housing expert and town planner, from Boston but now living in Seattle. This conversation really demonstrates the applicability of dindshenchas style origin stories and how Jamie is able to make use of them as a resource in his work.