There are 14 episodes in this series.
The Immráma are enthralling tales. I had been less familiar with this group of stories than with some others but a deep tral into the texts was fascinating. The tales are adventurous, extemely imaginative yet someines unsettlingly disturbing, Perhaps it is because these are learly medieval tales created by and about communities of monks. Now the monks show strong evidence of having valued and protected the older oral tales originating in pre-christian times. However, they still yearned for a glimpse of the Otherworld but, for them it was 'out there' rather than ;all around. The Immráma are particularly exciting as they reflect that fusion of belief systems.
Immráma 1: Immrám Brain Mac Febul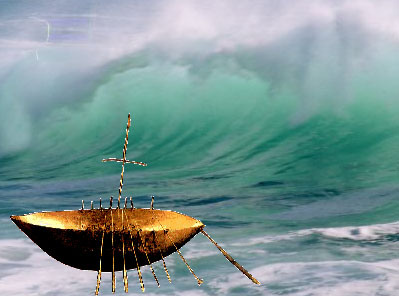 Immráma 2: Immrám Snedgussa ocus Mac Ríagla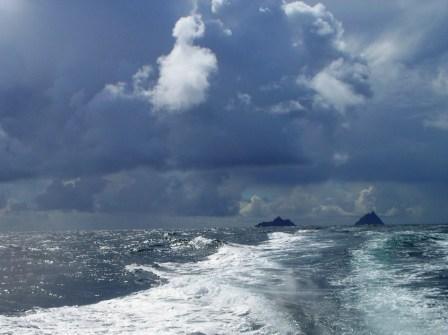 Immráma 3: Immrám Uí Corra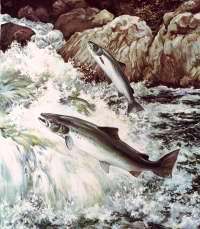 Immráma 4 / 5: Immrám Curaig Máel Dúin – The Voyage of Máel Dúin's Boat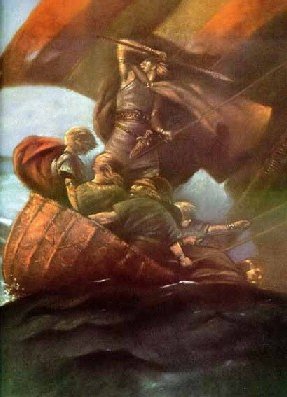 Rowing Around Immrama 06: When is an Immrám not an Immrám ? The Voyage of St Brendan
And, a useful extra…..
The Tabulated Immráma
If you find it dificult to remember which boat of travellers landed on which island,,, I am not surprised. We have the solution. Take a look at our Tabulated Immráma