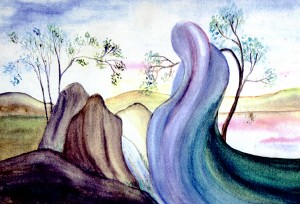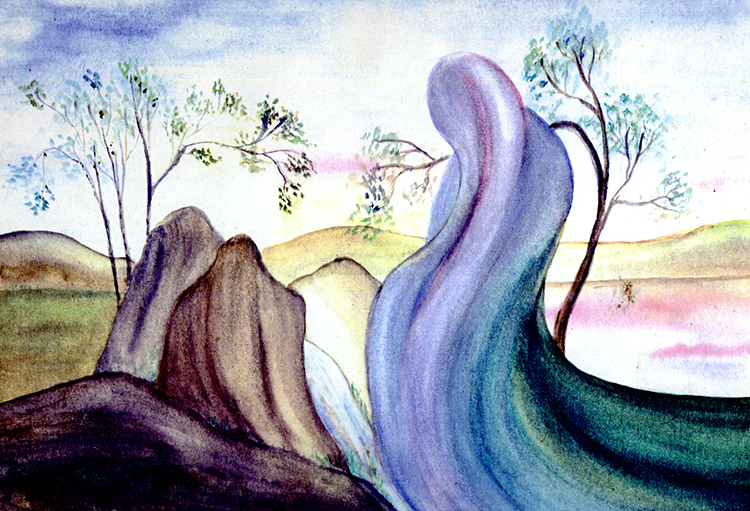 Welcome to series 5 of Acallam na nÉces, "Revisiting Mythical Women". In our first episode, we take a look back at the stories of Sinann, and the themes that came up when we discussed them in our very first episode.
We've added some new discussion to the beginning of the episode, highlighting how Story Archaeology has added to the ideas and approaches that started the whole project. Follow links below to related episodes and some new research into the longevity of stories, the compacted layers of medieval and 19th century scholarship and the central roles of poetry and dindshenchas.
Related episodes
Dindshenchas and the Art of Mythic Cartogrophy 2 – Dindshenchas and Dreamtime
Rowing Around Immráma 8 – The Schocking Revelations Concerning King Cormac Mac Airt
Rowing Around Immráma 12 – In Search of Manannán
Articles
"Ireland in the Ice Age" on The Ireland Story:
http://www.wesleyjohnston.com/users/ireland/past/pre_norman_history/iceage.html
"Ancient Aboriginal Stories Preserve History of a Rise in Sea Level" on The Conversation:
http://theconversation.com/ancient-aboriginal-stories-preserve-history-of-a-rise-in-sea-level-36010
Don't forget to subscribe to get the latest posts! Related Articles will be posted in the days to come…
Story Archaeology is run on a voluntary not-for-profit basis. If you can afford a donation towards our running costs, we would be very grateful. The "Donate" button is on the right-hand-side of each page, or e-mail us for other ways to support our work.
Check our Reading List for further reading and resources.
Music: "Tam Lin" by Gian Castello
Podcast: Play in new window | Download
Subscribe: Apple Podcasts | RSS | More