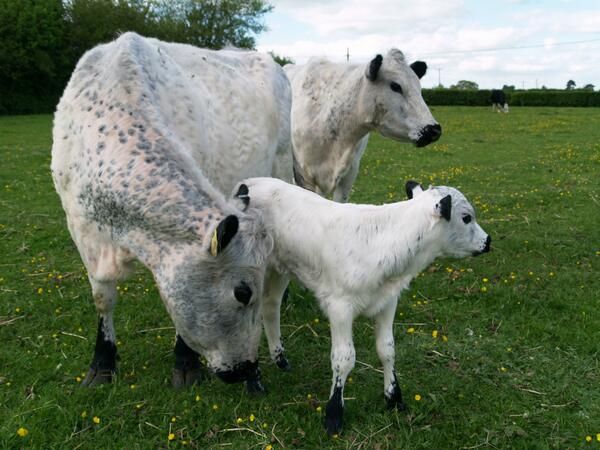 Eithliu is a figure who seems to pop in and out of stories, taking no notice of traditional story cycles, or even how her name is spelt. Yet she rarely takes a leading role.
In this "revisit", we return to this enigmatic and sometimes troubling character from Irish mythology and folklore. With the benefit of three years hindsight, we crack some previously un-noticed nutshells and discover new and unexpected aspects to the Kernel aka the Glas Gabhann aka …
Related episodes
As ever, there are several later episodes that relate to Eithliu in her many guises, and we refer to them as we go through the episode. Here are the links to those episodes, if you want to refresh your memory!
WARNING: Do not attempt all in one sitting! Story Archaeology will not accept responsibility for any damage to hearing or brain…
Series 2 Episode 3 – The Coming of Lugh
Series 2 Episode 9 – The Children of Tuirenn Part 1
Series 2 Episode 12 – An Experiment in Story Archaeology
Series 3 Episode 3 – The Well and the Cheese
Series 3 Episode 9 – Tocmarc Étaíne Part 1 (Episode 10 Part 2, Episode 11 Part 3)
Series 4 Episode 7 – Echtrae Tadhg Mac Céin
Series 4 Episode 9 – Mongán and his Missus
Series 4 Episode 12 – In Search of Manannán
Series 4 Episode 13 – In Search of Midir
Series 5 Episode 1 – Revisiting Sinann
Don't forget to subscribe to get the latest posts! Related Articles will be posted in the days to come…
Story Archaeology is run on a voluntary not-for-profit basis. If you can afford a donation towards our running costs, we would be very grateful. The "Donate" button is on the right-hand-side of each page, or e-mail us for other ways to support our work.
Check our Reading List for further reading and resources.
Music: "Tam Lin" by Gian Castello
Podcast: Play in new window | Download