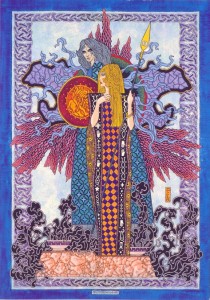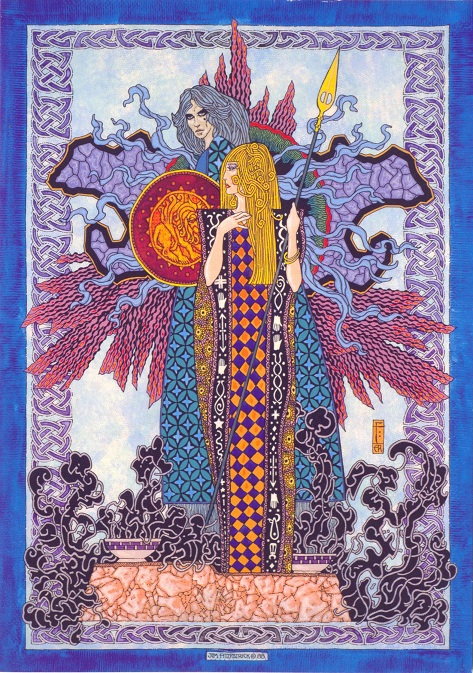 As we reach dry land after our long Immram,we encounter yet another mystery. Midir was once a Lord of the Sidhe a judge, and a worker of wonders. He was, on land, what Mananann was, in the Land Under Wave. . All is not what it seems. A mist of obscurity has gathered around Midir.
Join the Story Archaeologists as they undertake a little restoration work.
Don't forget to subscribe to get the latest posts! Related Articles will be posted in the days to come…
Story Archaeology is run on a voluntary not-for-profit basis. If you can afford a donation towards our running costs, we would be very grateful. The "Donate" button is on the right-hand-side of each page, or e-mail us for other ways to support our work.
Check our Reading List for further reading and resources.
Music: "Tam Lin" by Gian Castello
Podcast: Play in new window | Download