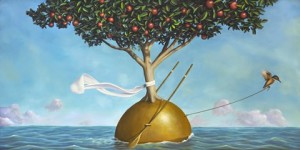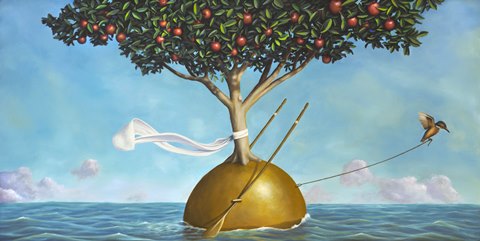 The Adventures of Tadhg Mac Céin may seem like a Middle Irish vision of Theme Park Ireland, but this rollocking sea adventure has real surprises up its sleeve. Exactly what kind of Otherworld is it that our Jack-the-Lad hero has discovered?
Join the Story Archaeologists as they plumb the unexpected depths of this hidden Immrám gem.
Don't forget to subscribe to get the latest posts! Related Articles will be posted in the days to come…
Story Archaeology is run on a voluntary not-for-profit basis. If you can afford a donation towards our running costs, we would be very grateful. The "Donate" button is on the right-hand-side of each page.
Check our Reading List for further reading and resources.
Music: "Tam Lin" by Gian Castello
Podcast: Play in new window | Download