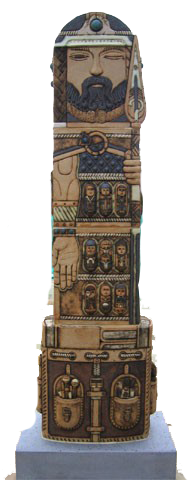 Lug Lámfhada has a Long Arm indeed, stretching all the way from Continental Celts to the Insular Isles.  His role is central to Cath Maige Tuired, but how does he relate to the other dramatis personae of the tale?
Join the Story Archaeologists as we dust off this iconic hero.
Don't forget to subscribe to get the latest posts!  Related Articles will be posted in the days to come.
Old episodes now available on archive.org.
Music: "Tam Lin" by Gian Castello.
Podcast: Play in new window | Download