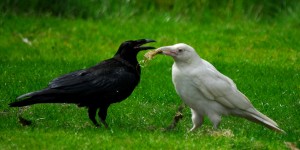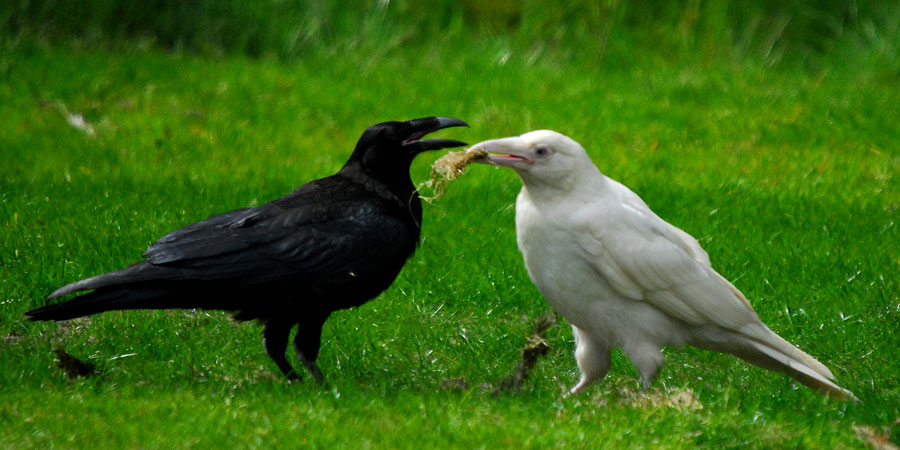 In our very first Immrám, Immrám Bran, we met Manannán on his way to beget a wonder-child, Mongán. Now that we've finished rowing around the open seas, we've returned to dry land to find out what happened next.
What we've found is one of the funniest stories we've ever looked at! So strap in your sides and prepare to get hilarious with the Story Archaeologists!
Don't forget to subscribe to get the latest posts! Related Articles will be posted in the days to come…
Story Archaeology is run on a voluntary not-for-profit basis. If you can afford a donation towards our running costs, we would be very grateful. The "Donate" button is on the right-hand-side of each page, or e-mail us for other ways to support our work.
Check our Reading List for further reading and resources.
Music: "Tam Lin" by Gian Castello
Podcast: Play in new window | Download