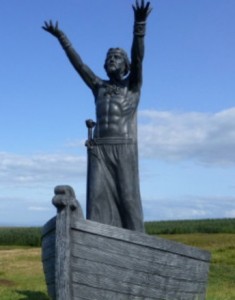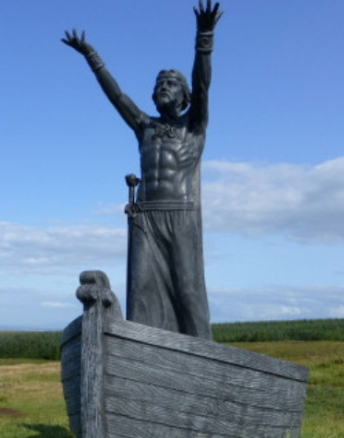 As we glimpse safe harbour after our mammoth Immram, we take the opportunity to get to know a favourite Otherworld character. But where does Manannan Mac Lir come from? Is he all he appears to be?
This quest became so huge that we had to split it into two episodes. So join the Story Archaeologists as they part the mists to look for this maratime Lord of the Sidhe. Be prepared for more surprising navigational twists in the next episode!
Don't forget to subscribe to get the latest posts! Related Articles will be posted in the days to come…
Story Archaeology is run on a voluntary not-for-profit basis. If you can afford a donation towards our running costs, we would be very grateful. The "Donate" button is on the right-hand-side of each page, or e-mail us for other ways to support our work.
Check our Reading List for further reading and resources.
Music: "Tam Lin" by Gian Castello
Podcast: Play in new window | Download