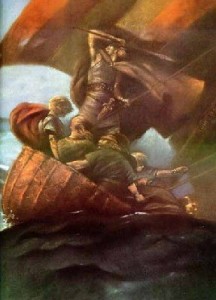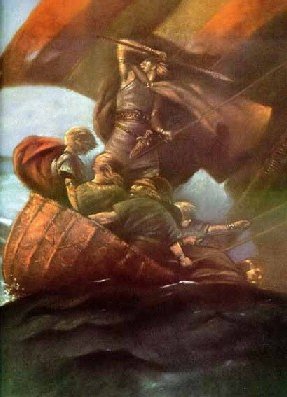 When Máel Dúin sets out on a voyage to avenge the father he has never known, he encounters a seascape of wonders and terrors where nothing is what it seems.
Join the story Archaeologists as they follow in his wake, discovering some unexpected marvels.
This episode is only the first installment of this maratime epic, and it lasts over 2 hours. So get comfortable and enjoy the journey!
Don't forget to subscribe to get the latest posts! Related Articles will be posted in the days to come…
Check our Reading List for further reading and resources.
Music: "Tam Lin" by Gian Castello
Podcast: Play in new window | Download