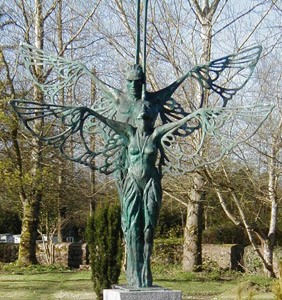 Culture heroes, ancestor figures, genii loci, gods and godesses … Can all, or indeed, any of these terms be useful in defining some favourite characters in Irish mythology, Join Chris as she takes a walk throuh a forest of stories on a light hearted search for hidden identities.
Links for this episode
I have referenced a wide variety of stories over the route of this ramble. I would recommend exploring the Story Archaeology archive where you will find links to all these stories. However, I did specifically reference the episodes below.
In Search of Midir
The Writing of the Taking: A converstion with Jamie Madden (available very soon)
Podcast: Play in new window | Download