Circling the Tain: 07 – The Pig and The Hound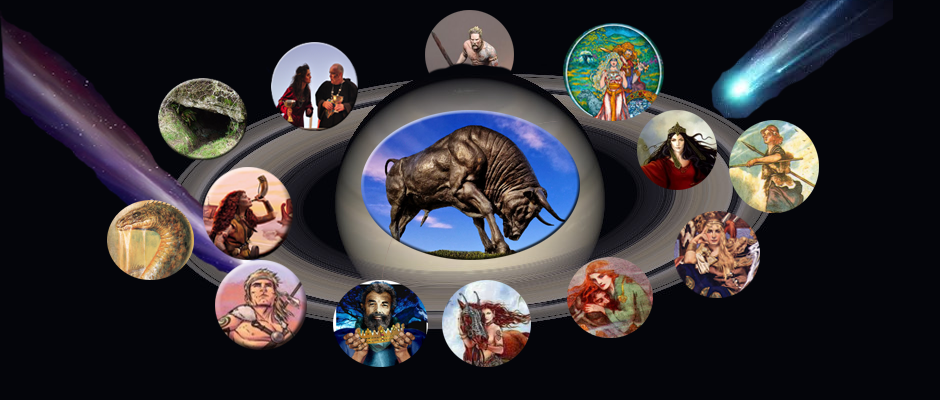 The briugu, Mac Dá Thó, is the proud owner of the marvelous hound, Ailbe. He also possesses a notorious pig. Now he finds himself faced with contending regional kings and their retinues of elite warriors, demanding the hound for themselves. Will serving up his gourmet pig at a grand feast save his bacon?
Join the Story Archaeologists as they share the boasting and bragging from the best of the warriors of Ulster, and Connaught, and beyond.
Read the text for yourself!
Bricriu's Feast
Podcast: Play in new window | Download
Subscribe: Apple Podcasts | Android | RSS | More
Posted in: Podcast Episodes ♦ Series 06: Circling the Táin
Tagged: Ailbe, Ailill, Bricriu, Bricriu's feast, brugud, Cét Mac Mágach, Conall Cernach, Conchobar, Connaght, Cú Roí Mac Daire, Fergus, Loegaire, Mac Dathó, Medb, Ulster