Circling the Tain 01: The Quarrel of the Two Swineherds (or "Where It All Began")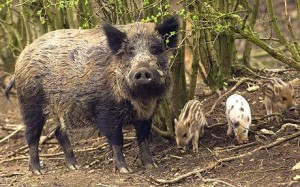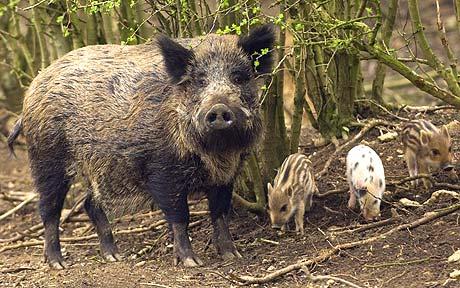 Welcome to Series 6, "Circling the Tain". In this series, we will delve into the fascinating web of stories making up the Tain tradition, with the Tain Bó Cúailnge, "The Cattle Raid of Cooley", at its core.
We begin this exploration with the story of two talented swineherds and their shape-shifting,poetic quarrel. Join the Story Archaeologists as they begin to uncover just how much this entertaining story acts as a trailer for the complex of stories that make up the Tain tradition as a whole.
Related episodes
Without too big of a Spoiler Alert, we get excited again about Mongán in this episode! Here are the links to the podcast episodes on Mongán:
Rowing Around Immrama 09: Mongan and His Missus
Throughout this series, "Circling the Táin", we refer to the Ulster Cycle WordPress site by Patrick Brown. His site is a superb resource for this strand of old Irish literature. Peruse at your leisure!
The Ulster Cycle: Heroic Legends from Ireland – Patrick Brown
Don't forget to subscribe to get the latest posts! Related Articles will be posted in the days to come…
Story Archaeology is run on a voluntary not-for-profit basis. If you can afford a donation towards our running costs, we would be very grateful. The "Donate" button is on the right-hand-side of each page, or e-mail us for other ways to support our work.
Check our Reading List for further reading and resources.
Music: "Tam Lin" by Gian Castello
Podcast: Play in new window | Download
Subscribe: Apple Podcasts | Android | RSS | More
Posted in: Circling the Táin 01: The Quarrel of the Two Swineherds ♦ Podcast Episodes ♦ Series 06: Circling the Táin
Tagged: Acallam na nÉces, birds, Bodb Dearg, bulls, cattle, Crúachán, Dond Cúailgne, filid, Findbennach, Mongán, Otherworld, peist, pigs, poetry, rosc, shape-shifting, Síd ar Femun, Túatha Dé Danann, Ulster Cycle