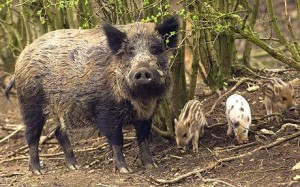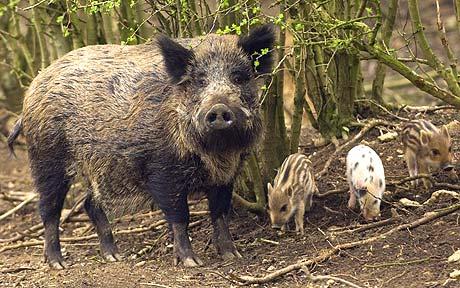 This audio story is one of the many stories that circle around the great
Táin Bó Cúailnge , The cattle raid of Cooley. It is not a well known story but it is important as it is really the 'origin' story for the whole cycle. It is also a great tale and explains a lot!
The story has been included because it emphasises the importance of the storyteller-poets and can be enjoyed in conjunction with the become an Irish Hero Poet activity sheets. Have fun together.
Or go to the podcast episode about the Two Poet Pig keepers, The Quarrel of the Two Swineherds.
Return to the links page for further audio and video stories and activities.
Podcast: Play in new window | Download
Subscribe: Apple Podcasts | RSS | More