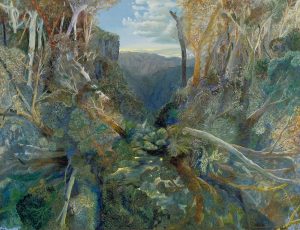 So many of the old Irish stories tell of an Otherworld that lies so close to our own. If you want to discover what the stories have to say about getting there, what you might find when you arrive, and when, or if, you might return, then join Chris in this audio-article exploration.
Apologies for the quality of recording in Isolde's opening message. When we have fully implemented the new recording set-up, allowing effective recording while Isolde is lying down, it will be much improved.
Links to podcast episodes referenced in this audio-article.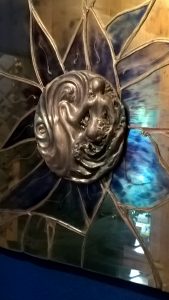 Don't forget to subscribe to get the latest posts!
Story Archaeology is run on a voluntary not-for-profit basis. If you can afford a donation towards our running costs, we would be very grateful. The "Donate" button is on the right-hand-side of each page, or e-mail us for other ways to support our work.
Check our Reading List for further reading and resources.
Music: "Tam Lin" by Gian Castello
Podcast: Play in new window | Download