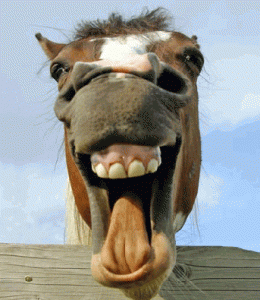 In the last stop of our very circuitous Immrám of Immráma, we have a canter through a Fenian tale of surly servants, marine equines, hairy horrors and a battle with the High-King of the World. All in a day's work for Finn and the Fianna…
But is it an Immrám? Is it a recognisably Irish tale or a Classical rip-off? Help pull the Story Archaeology oars into its final harbour and find out!
Don't forget to subscribe to get the latest posts! Related Articles will be posted in the days to come…
Story Archaeology is run on a voluntary not-for-profit basis. If you can afford a donation towards our running costs, we would be very grateful. The "Donate" button is on the right-hand-side of each page, or e-mail us for other ways to support our work.
Check our Reading List for further reading and resources.
Music: "Tam Lin" by Gian Castello
Podcast: Play in new window | Download