This ramble, begun in Queensland, Australia and completed in Leitrim, Ireland. begins to explore the ways in which the environment in which the stories were told may change elements creating the tale. And, no, I didn't walk all the way!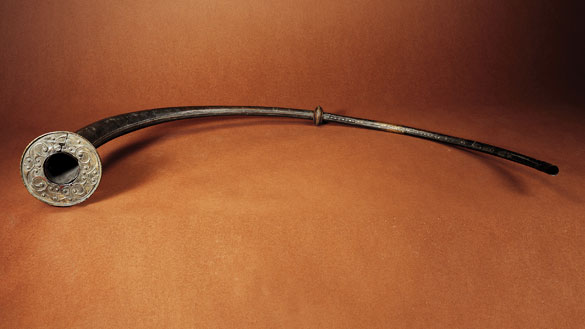 This ramble was a long time in the making, begun in late January in Brisbane and picked up again at the start of April. It is a big topic and I am very aware that I have hardly scratched the surface. I would be interested in your views. How much does climate and the local landscape influence stories from where you live?
Just before the pandemic, I was working on a project in Longford called 'A Story to Share'. One focus was that of folk stories coming from all the diverse heritages shared by the class, particularly eastern European, in this case. Parents, and a few grandarents, had joined the class and we were happily exploring Baba Yaga stories. They all knew one or two but one mother said 'Those are of Russian origin'. 'How do you know that', I asked her? 'Too many gloomy birch forests' she replied.
Links for this episode
Podcast: Play in new window | Download