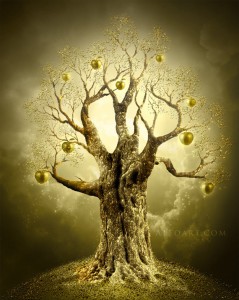 King Cormac Mac Airt is often called "The Irish Solomon". But was this legendary king quite the wise old judge suggested by that epithet?
Find out with the Story Archaeologists in this long-awaited – and lon-running! – 2 hour dig for truth and justice.
Don't forget to subscribe to get the latest posts! Related Articles will be posted in the days to come…
Story Archaeology is run on a voluntary not-for-profit basis. If you can afford a donation towards our running costs, we would be very grateful. The "Donate" button is on the right-hand-side of each page, or e-mail us for other ways to support our work.
Check our Reading List for further reading and resources.
Music: "Tam Lin" by Gian Castello
Podcast: Play in new window | Download