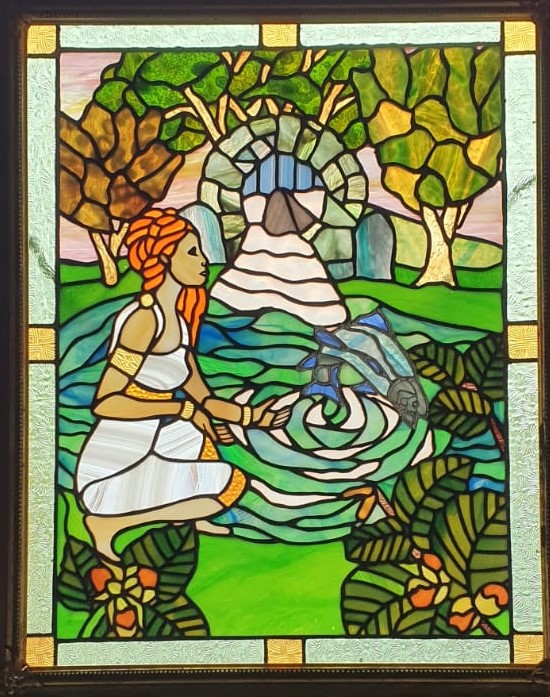 The second of a new Series of Story Archaeology podcast conversations on mythology and its
'Stories in the Landscape'.
Join Chris and Ralph, professor of Statistical Physics and enthusiastic comaparative mythologist, as they discuss the remakable possibilities of applying socio-physics to epic myth cycles;take an appreciative retrospective look at the International 'Arts for Sinann' competition which took place last year; and explore the exciting prospects of a new Arts and research project on 'Maths, Myths and Gender' to be launched, in conjunction with the Irish Post, in early May.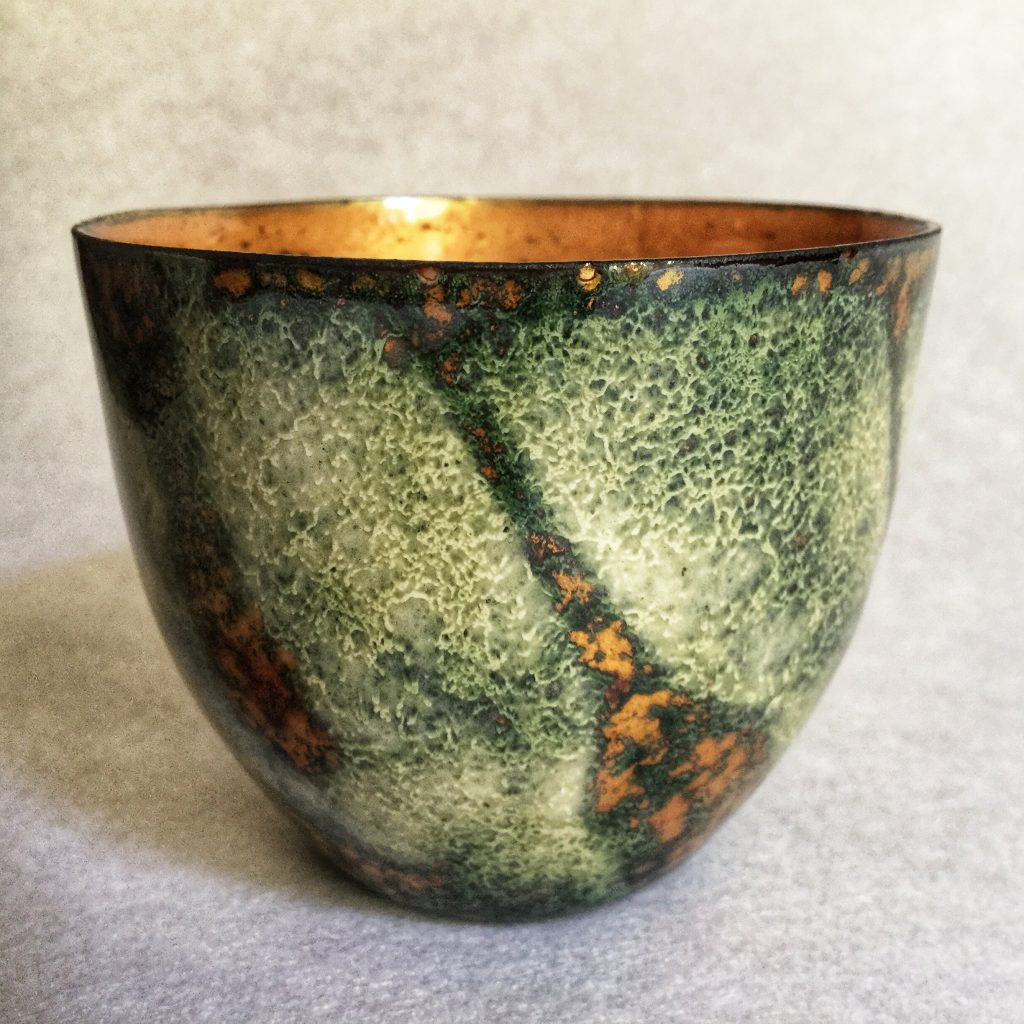 Find out about the Arts For Sinann Project and view the exhibition gallery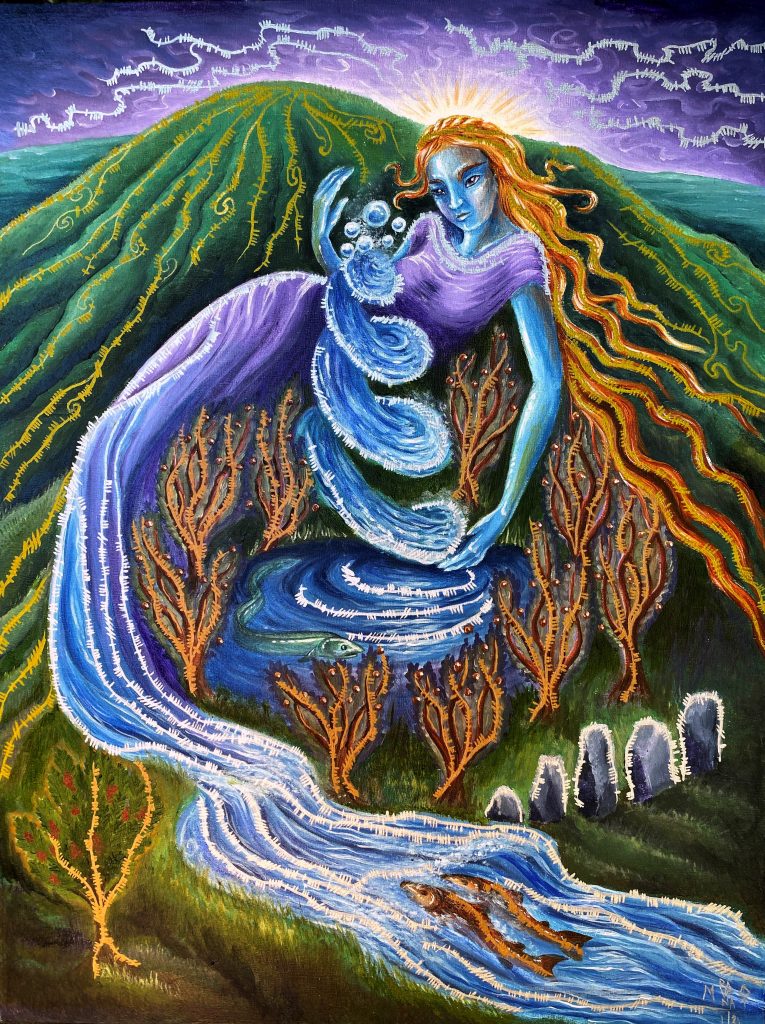 We covered a lot of stories in this conversation. Below you will find a small selection of relevant links to podcasts and articles connected to our conversation topics.
Applogies about any shortcomings in the recording quality at times. Ralph and I will be meeting up over the Summer months sometime and intend to have a futher non-remote recorded conversation. By that time we will have plenty to discussincluding the new art and reseach project to be launched in May.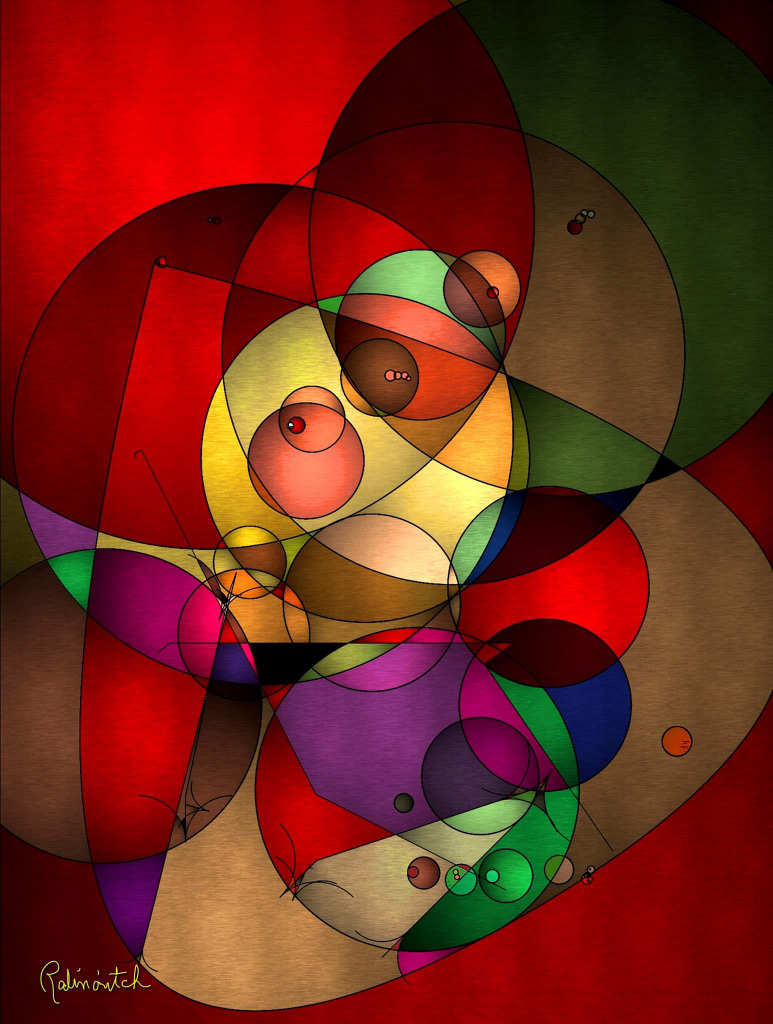 Coming soon: A conversation with Clare Milledge.
Clare is an Australian artist based in Sydney She is currently exhibiting at the Sydney Biennalle. The description of the installation reaads 'Imbás: a well at the bottom of the sea, draws on the Story of Sinann, an Old Irish story/dindshenchas about the forming of the river Shannon. '
The Sinann story and the postcast was a 'source' ideas for the installation. I, very much, look forward to talking with her sometime in May.
Podcast: Play in new window | Download