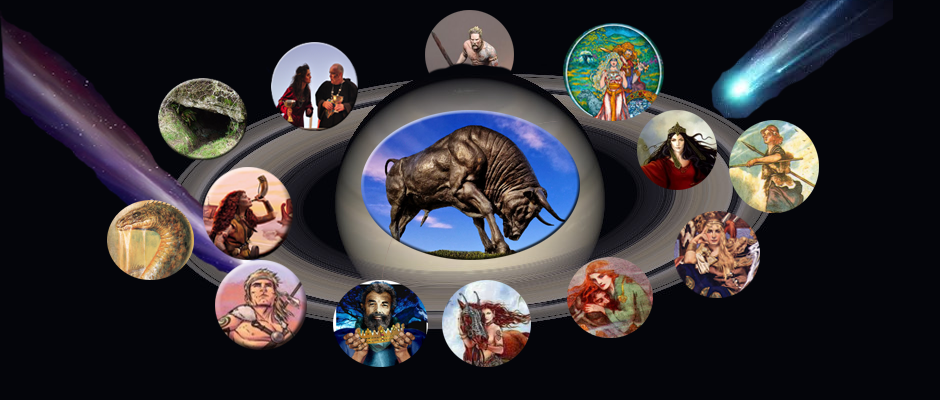 In this episode, we continue our exploration of the troublesome conceptions and births that stand behind much of the material of the Táin tradition. This time, we examine the births of the doomed Deirdre, the fated Cú Chulainn and re-re-visit the importance of Macha's story.
Join the Story Archaeologists as we attempt to disentangle webs of prophecy and poor decision-making, and try to understand what all these little worms are about!
Read the texts for yourself!
Here are links to the texts and translations that we used for the birth of Deirdre:
from the Book of Leinster (LL)
Longes mac n-Uislenn – edited by Vernam Hull
The Exile of the Sons of Uisliu – translated by Vernam Hull
late version translated by Douglas Hyde
Here are the texts on Macha:
Noinden Ulad; The Story of Macha
More Stories of Macha – Revisited
An original translation of Compert Con Chulainn, the Conception of Cú Chulainn, will be uploaded in the coming days
Need some revision?
You may find it helpful to revisit our episodes on Macha:
Series 1 – Mythical Women; Episode 2 – The Story of Macha
Series 5 – Revisiting Mythical Women; Episode 2 – Revisiting Macha
Don't forget to subscribe to get the latest posts! Related Articles will be posted in the days to come…
Story Archaeology is run on a voluntary not-for-profit basis. If you can afford a donation towards our running costs, we would be very grateful. The "Donate" button is on the right-hand-side of each page, or e-mail us for other ways to support our work.
Check our Reading List for further reading and resources.
Music: "Tam Lin" by Gian Castello
Podcast: Play in new window | Download