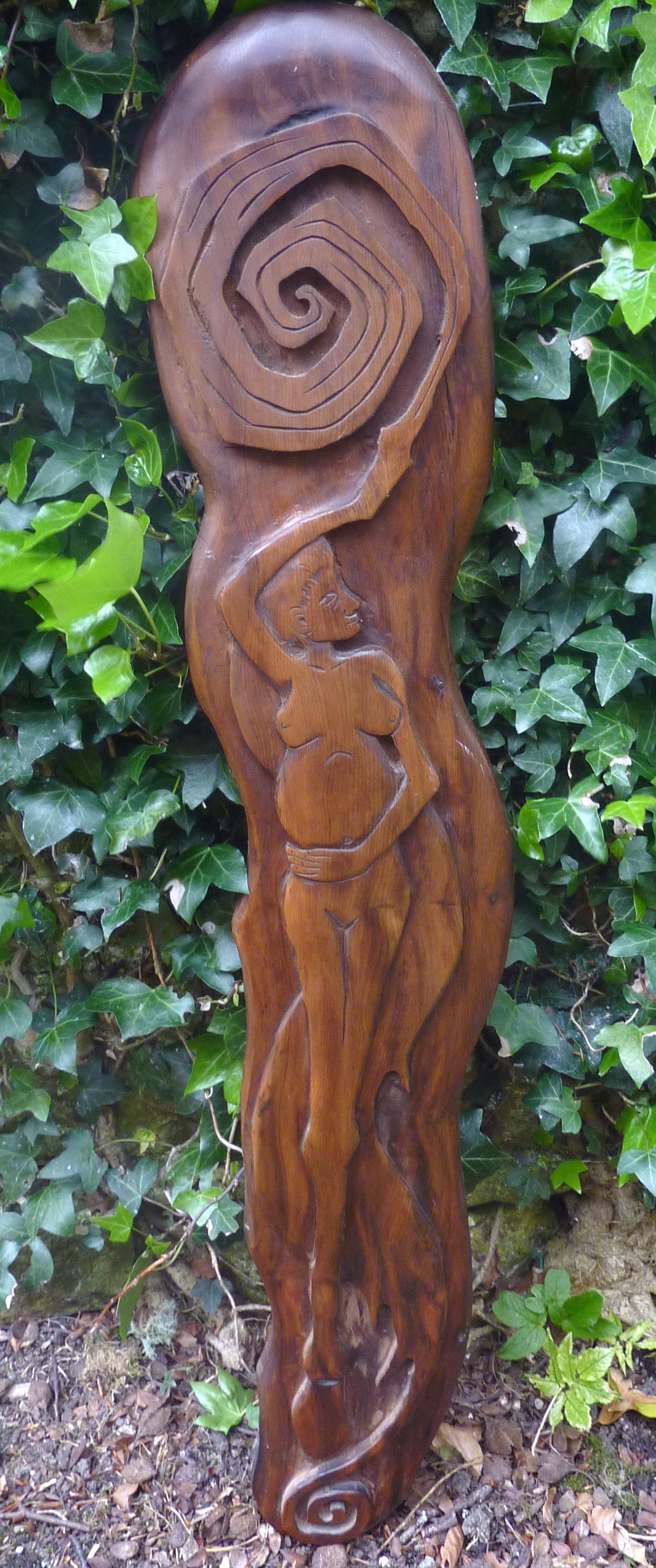 Macha gives her name to Emain Macha (Navan Fort, the seat of the Ulster kings) and to Armagh.  She is also remembered for racing the king's horses and cursing the Ulstermen.  Why should a woman about to give birth be forced into a contest against race-horses?
Explore this fantastical myth in relation to Early Irish status texts, illuminating the rural economy in pre-Norman Ireland.  Uncover the secrets of Macha in conversation with the Story Archaeologists.
Don't forget to subscribe to get the latest podcasts!
Music: "Tam Lin" by Gian Castello.
Podcast: Play in new window | Download