From 2012 until 2020 Chris and Isolde worked together creating six series of 'Conversations on Irish Mythology' combining Isolde's linguistic expertise in early Irish and Chris' knowledge of the wider context of world mythology, oral tradion and a life-long passionate interest in history and archaeology.
The pandemic brought about many changes

and also new, unexpected opportunities. This was certainly true for the 'Story Archaeologists. Isolde has gone on to work with, for example, on-line theatre and wheelchair dance, remote creative writibg events and she has also returned to another of her main concerns, disability politics.
Chris has been designing projects for Irish Schools, in conjunction with the Tain March Project and other arts initiatives. The pandemic has also brought about exciting possibilities, allowing her to develop extensive on-line presentations, on the old stories, for schools and libraries, finding ways to break the Zoom 'fourth wall' so that drama in the classroom can still be included. Click here for further information
Chis has also been working with a number of international Arts Projects which are connected with storyarchaeology.com There will be more to come. Click here for futher information
The 'Conversations on Mythology' podcasts are continuing as well. There will be new regular episodes with interesting and highly knowledgable partners who have much to share about their 'Stories in the Landscape. The first of these conversations will be publishe in early March 2022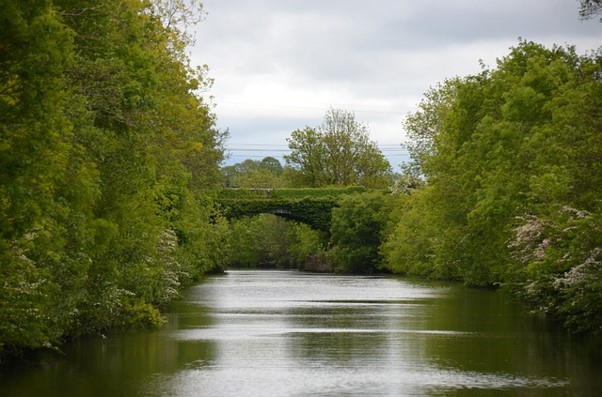 The whole archive of past episodes is complete and easily accessible through the site 'Top Navigation or through this link. So enjoy the archived work and look out for the new 'Stories in the Landscape'.
Listen to the original introduction to Story Archaeology.
Welcome to StoryArchaeology.com, uncovering the layers of Irish Mythology. On this site, you will find a regular podcast and articles about Irish Mythology by the Story Archaeologists, Chris Thompson and Isolde Carmody. To find out what Story Archaeology is, and how we apply this method to the exploration of Irish stories, listen to this introductory mini-episode.
To subscribe to the podcast, point your podcatcher of choice at feeds.feedburner.com/StoryArchaeology.
Music: "Tam Lin" by Gian Castello.
Podcast: Play in new window | Download