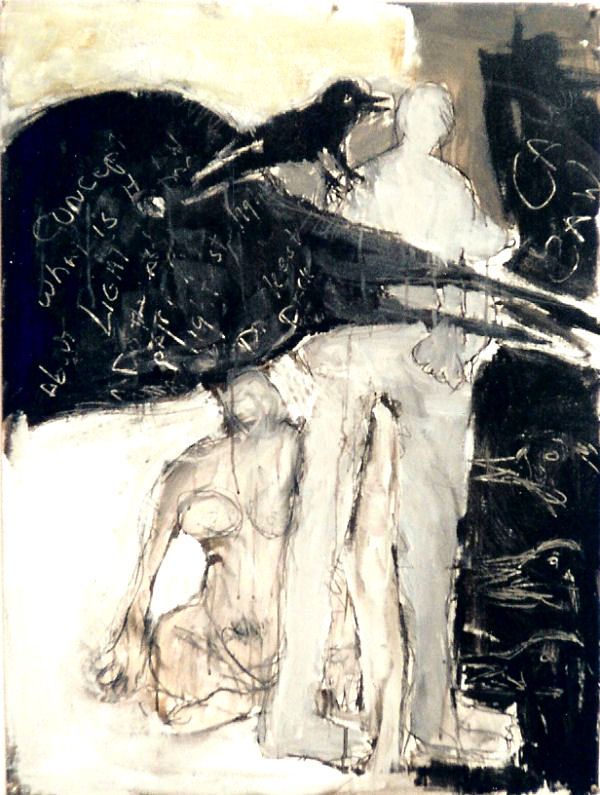 As the last sections of our saga are revealed, the overall picture of the Battle of Moytura emerges. The Morrigan, the poet and recorder of the Dé Danann, gives a raven's-eye view of the battle.
Explore some of the overlooked treasures of Cath Maige Tuired with the Story Archaeologists.
Don't forget to subscribe to get the latest posts!  Related Articles will be posted in the days to come.
Old episodes now available on archive.org.
Music: "Tam Lin" by Gian Castello.

Podcast: Play in new window | Download