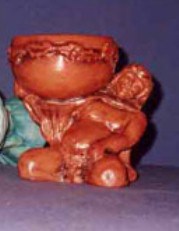 The Dagda is one of our most enduring mythological characters. He strides through the tale of Moytura as craftsman and clown, but how much of the story rests in his large lap?
Follow the Track of the Dagda's Club along with the Story Archaeologists.
Don't forget to subscribe to get the latest posts! Related Articles will be posted in the days to come.
Old episodes now available on archive.org.
Music: "Tam Lin" by Gian Castello.
Podcast: Play in new window | Download