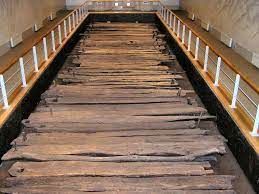 So how old are the Irish stories? Come to think of it what exactly is meant by old, or medieval or any of the other terms so frequently used to describe mythological stories, and… does it matter? Join Chris as she follows a familiar route and sets up a few indicative, and hopefully useful, signposts along the way.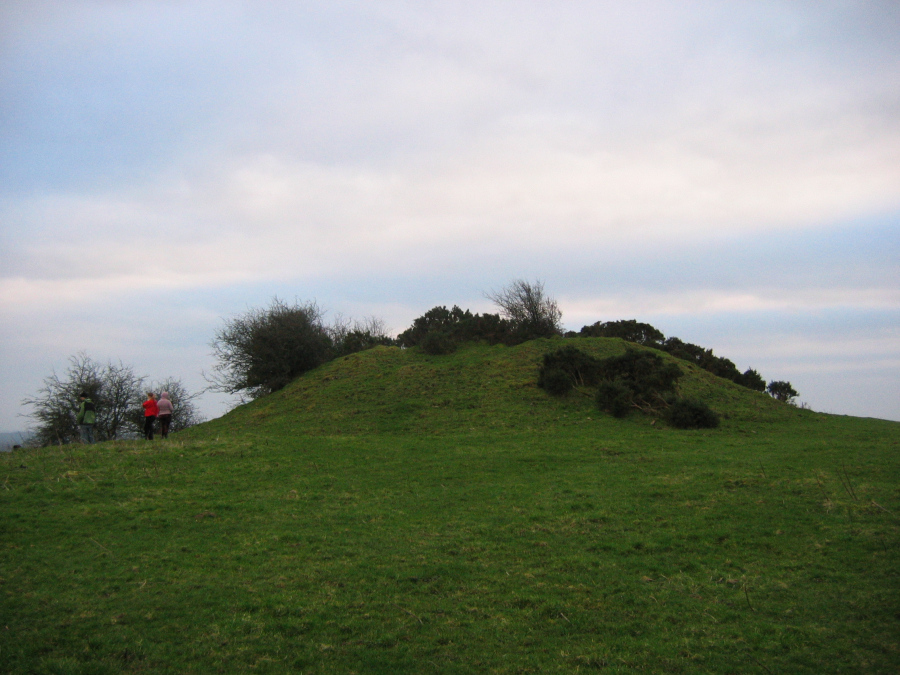 Links for this episode
These rambles are not intended as fully footnoted articles. They are intended more as observations, thoughts while out walking, if I attach my favourite metaphor. However, in this ramble I have made reference to the Justinian plague and its effects, as observed by early recorders, as well as modern archaeologists, botanists and dendrochronologists. If anyone is interested, I am happy to provide links to supporting sources.
Podcast: Play in new window | Download