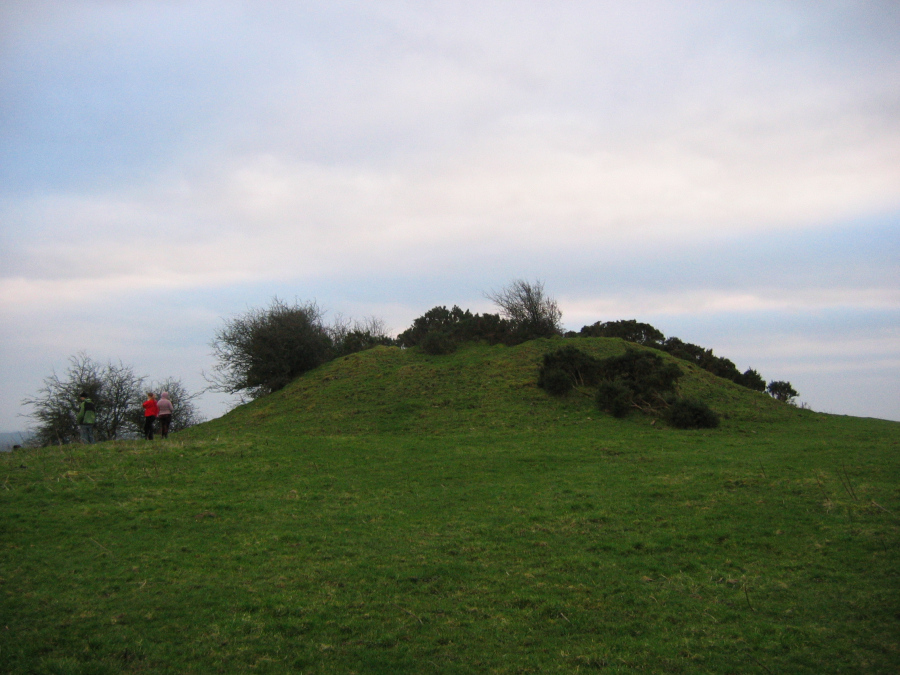 An Acallam na nÉces Special
In the West of Ireland, every hill is a hollow hill, and every well is a source. But the hill we live on has many legends.
Join the Story Archaeologists on an aerial survey of the story-scape of Sídh Beag, the Small Fairy Hill.
Don't forget to subscribe to get the latest podcasts!
Music: "Sheemore and Sheebeg" by Turlough O'Carolan, performed by Rehouven Libine.
Podcast: Play in new window | Download
Subscribe: Apple Podcasts | RSS | More