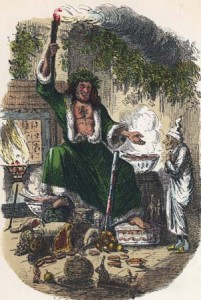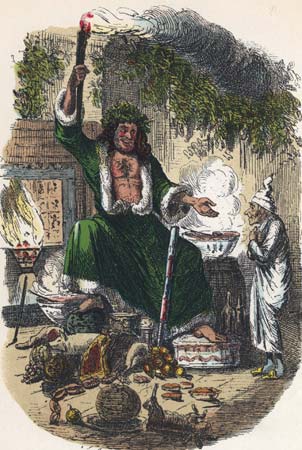 The Midwinter festival has been a time of over indulgence and conspicuous consumption for millenia! This year, we dig in to the Middle Irish story, Aisling MacConglinne, "The Vision of MacConglinne", a delicious debauch of extreme gastronomy.!
Join the Story Archaeologists in a feast of fantastical food, with a generous side order of sumptuous satire.
Don't forget to subscribe to get the latest posts! Related Articles will be posted in the days to come…
Story Archaeology is run on a voluntary not-for-profit basis. If you can afford a donation towards our running costs, we would be very grateful. The "Donate" button is on the right-hand-side of each page, or e-mail us for other ways to support our work.
Check our Reading List for further reading and resources.
Music: "Tam Lin" by Gian Castello
Podcast: Play in new window | Download