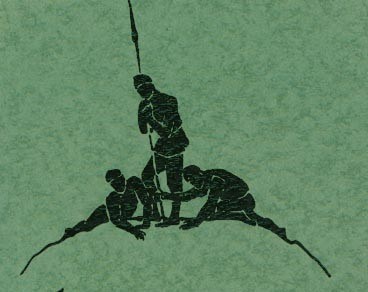 In our continuing discussion of the Early Modern Irish tale, "The Fate of the Children of Tuirenn", we send Brian and the boys off on their epic quest.  Much of this tale sounds terribly familiar (did someone say "Labours of Heracles?"). But it all boils down to the deceptively simple task of making three shouts on a hill – will the three brothers have any chance of surviving?
As this epic "Sorrow of Irish Storytelling" serves as one of the few texts telling the story of Moytura, our discussion has been split into two full episodes.  Listen to the first episode here.
Follow with the Story Archaeologists on the greatest treasure hunt in Irish Mythology.
The text and translation we refer to can be read on archive.org: http://archive.org/details/fateofchildrenof00sociiala.
Don't forget to subscribe to get the latest posts!  Related Articles will be posted in the days to come.
Old episodes now available on archive.org.
Music: "Tam Lin" by Gian Castello.
Podcast: Play in new window | Download