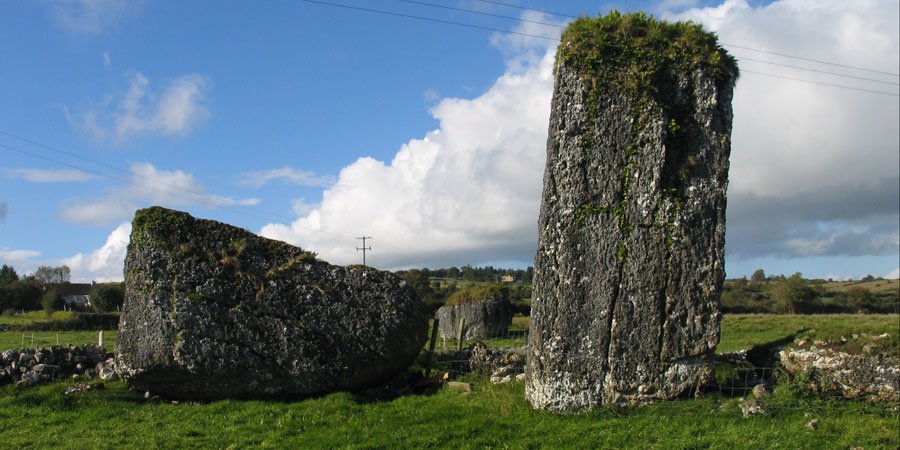 When we listen to stories of the Túatha Dé Danann and their exploits, it can be hard to remember that they are set in real physical locations.  Can a landscape story-archaeology survey of these sites give us a new perspective on the story?
Follow the Story Archaeologists on a virtual ramble through the West of Ireland, using a 9th century saga instead of a Sat Nav.
Some links relating to the episode
Don't forget to subscribe to get the latest posts!
Old episodes now available on archive.org.
Music: "Tam Lin" by Gian Castello.
Podcast: Play in new window | Download