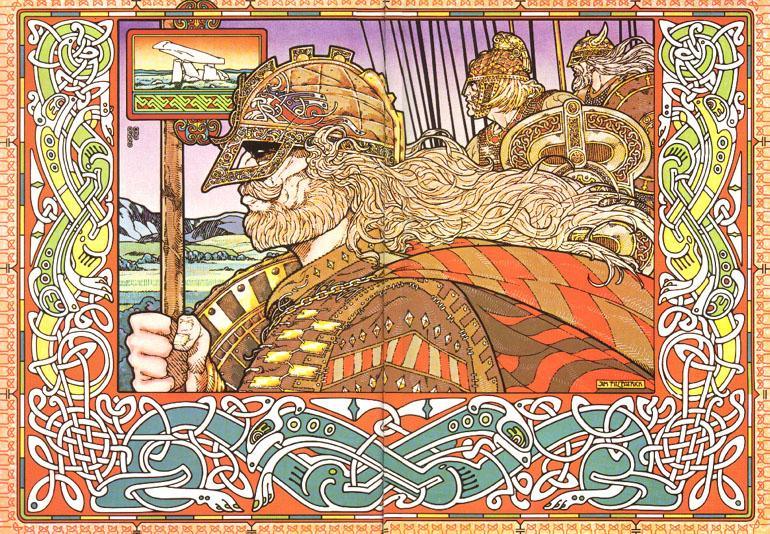 Bres the Beautiful, the Half-Blood Prince of the Túatha Dé Danann, fared little better than his modern literary counterpart.   As the Battle of Moytura draws near, we explore the terrible tale of the king set up to be brought down by meanness and false judgement.
Join the Story Archaeologists as we try to piece together the shattered cup of Bres' kingship.
Don't forget to subscribe to get the latest posts!  Related Articles will be posted in the days to come.
Old episodes now available on archive.org.
Music: "Tam Lin" by Gian Castello.
Podcast: Play in new window | Download