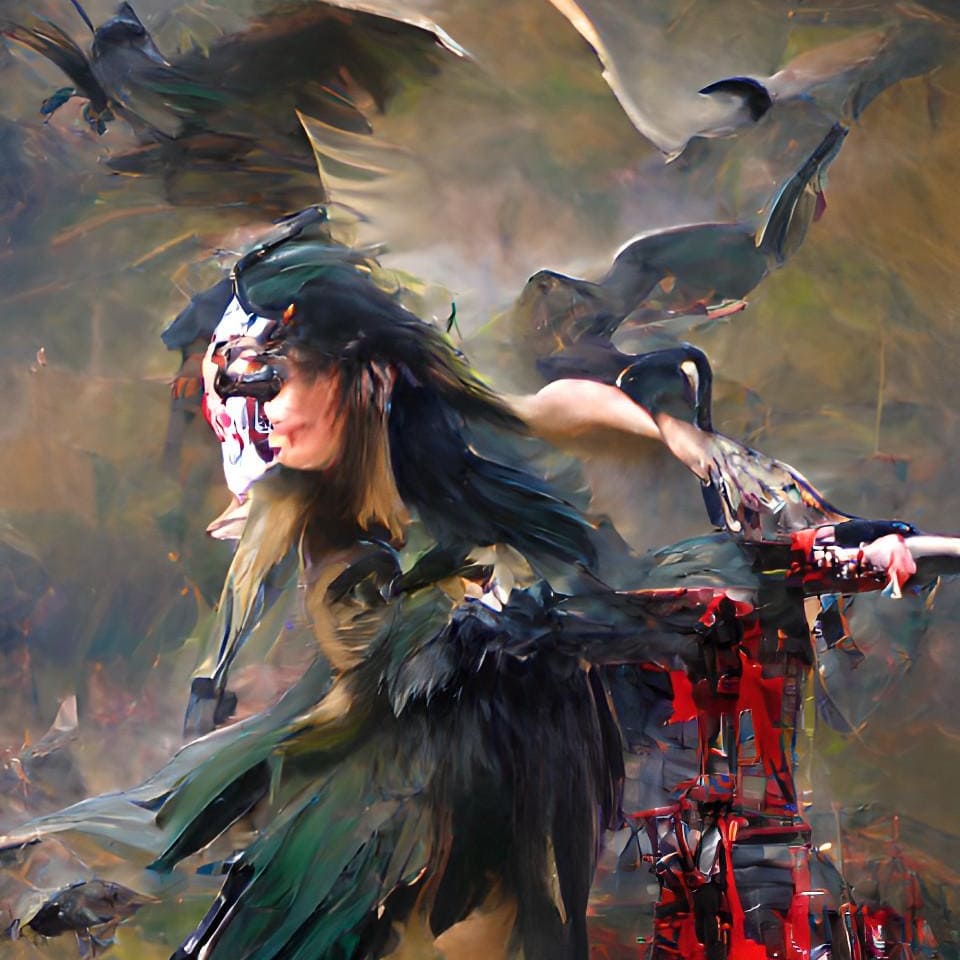 Meet Louise Shine, one of the seven adult winners of the ÉIRÍ art competition and project. So, join Chris and Ruth as they discuss, the importance of creativity in art and education, explore art and technology as well as the way in which women from Irish mythology can still speak powerfully to current issues.
This is one of a series of shorter 'Stories in the Landscape' conversations to celebrate the 2023 ÉIRÍ Evoking Irelands Resilient Female Icons competition and continuing project. Each of the winners takes a very different approach to the rich treasure of Irish mythology, particularly the strong and active women characters to be found in the stories. Each of the winners has a different and exciting story to share. Look out for more conversations very soon.
View a gallery of Loiuse's work.
Podcast: Play in new window | Download