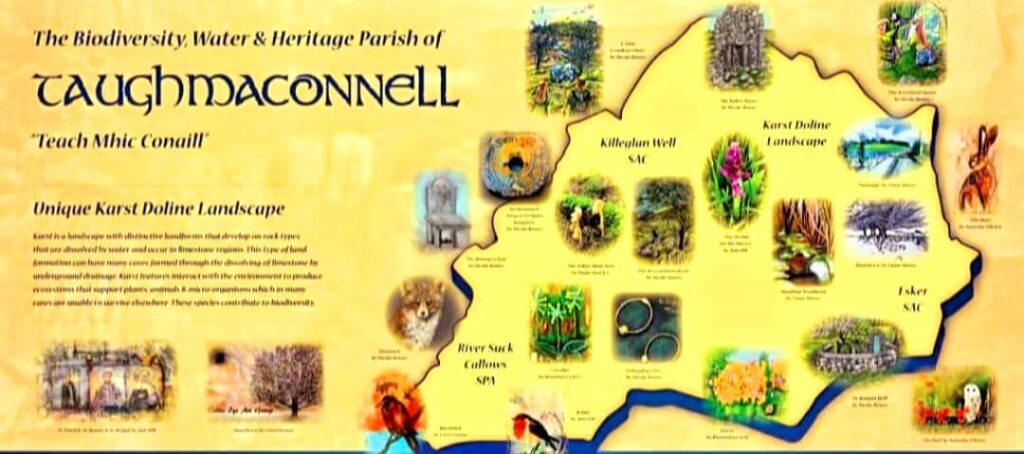 Nicola and Rosemary are both gifted artists from the Celtic Eye artists group who have all come together to draw on their talents to create some inspiring and innovative landscape and environmental projects. Join Chris, Nicola, and Rosemary as they talk about about the wide scope of some of Celtic Eye's impressive and on-going, still growing, projects as well as getting to discuss 'art in the landscape'.
Links for this episode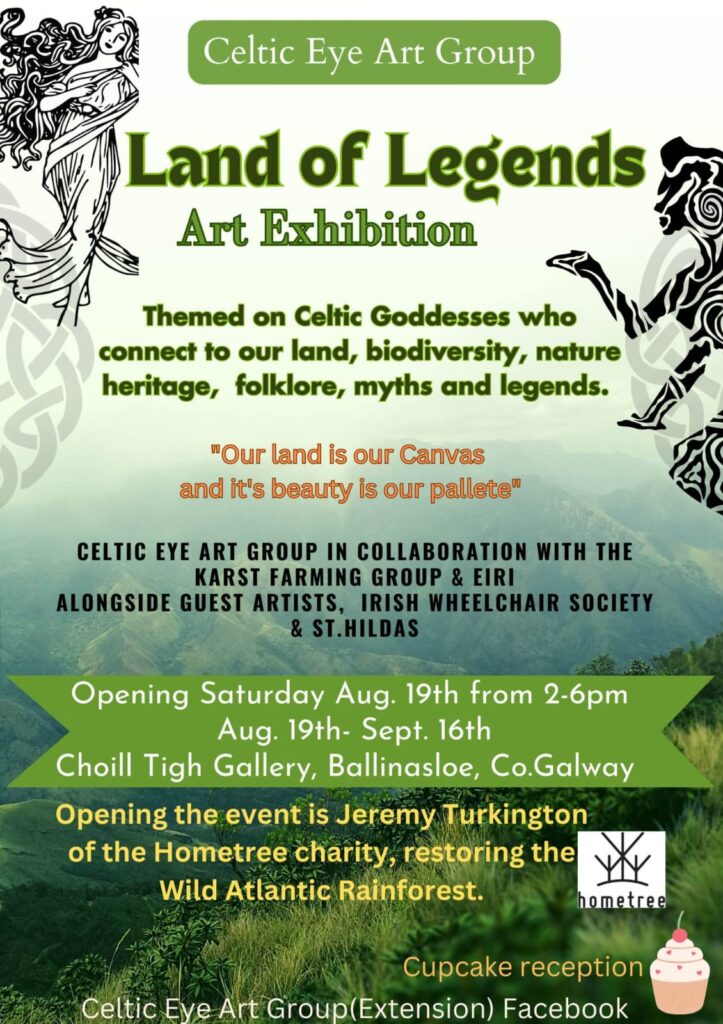 I will be adding more images and information about Celtic Eye projects very soon.
Podcast: Play in new window | Download