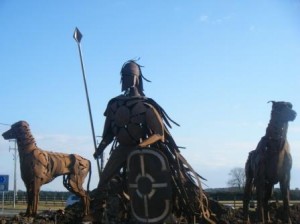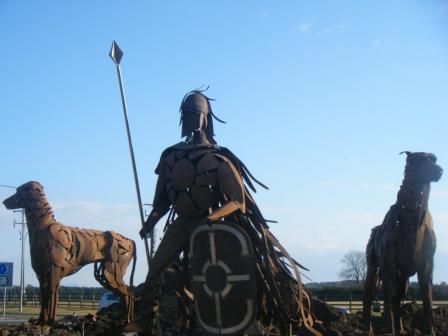 Happy new year to our Story Archaeology listeners! Because we love ye thiiiiiis much, we're sending out a multimedia feast for our Samhain special.
So, take a look at this video of a live Story Archaeology show, then have a listen to our episode, "A Tale to Remember", and peruse the attached texts and your leisure. Enjoy!
Texts for this episode:
The Fairy Palace of the Quicken Trees by P. W. Joyce
The Palace of the Quicken Trees by Lady Augusta Gregory
The Chase of Slieve Fuad by P. W. Joyce
from "Fionn and the King of Alba's Son"
Don't forget to subscribe to get the latest posts! Related Articles will be posted in the days to come…
Story Archaeology is run on a voluntary not-for-profit basis. If you can afford a donation towards our running costs, we would be very grateful. The "Donate" button is on the right-hand-side of each page, or e-mail us for other ways to support our work.
Check our Reading List for further reading and resources.
Music: "Tam Lin" by Gian Castello
Podcast: Play in new window | Download