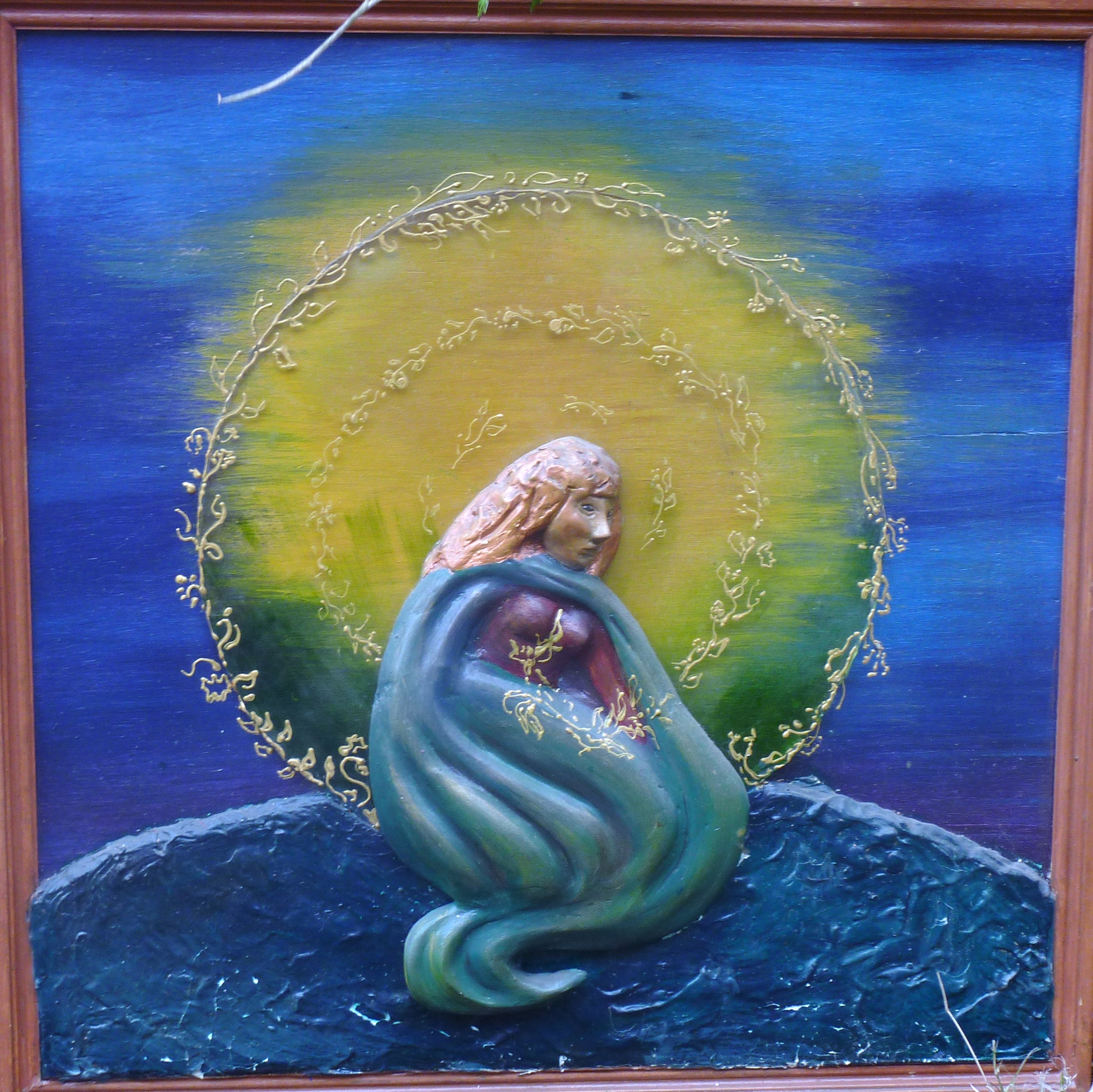 Airmed is the daughter of the great Dé Danann physician, Dían Cécht.  Together, they created the healling well of Sláine, which restored injured warriors at the Second Battle of Moytura.  But do their names tell a different story?
Dig deeper through etymology in conversation with the Story Archaeologists.
Don't forget to subscribe to get the latest podcasts!
Music: "Tam Lin" by Gian Castello.
Podcast: Play in new window | Download