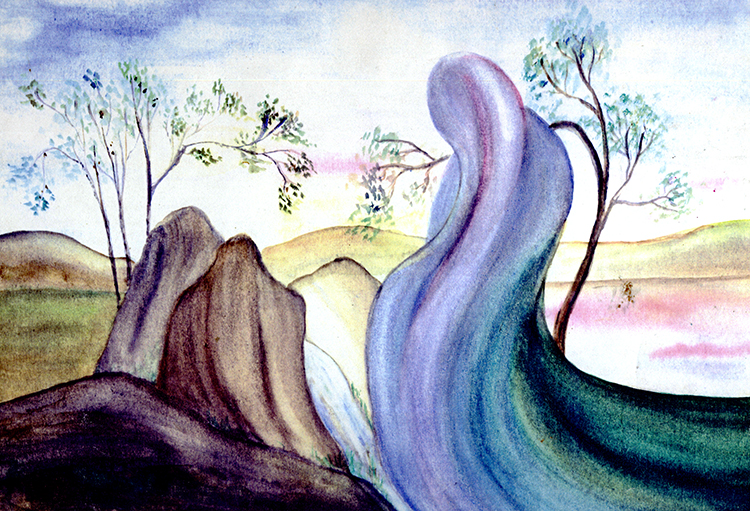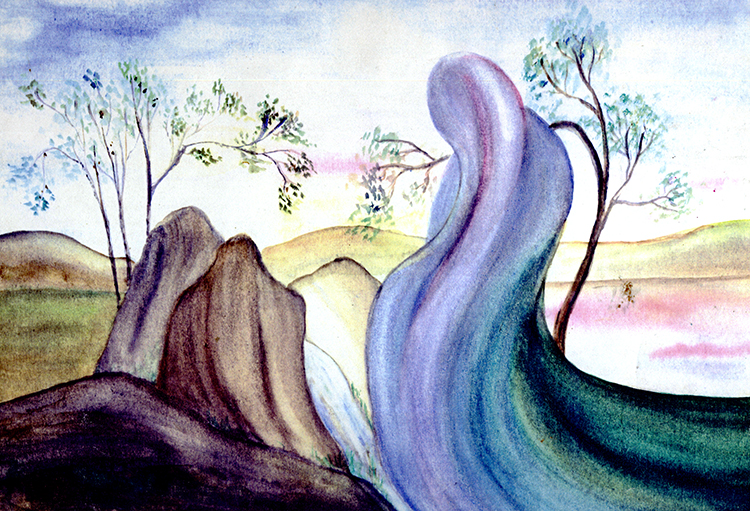 Sinann is the mythological source of the river Shannon, the longest river in Ireland. But who is she, and how far back does her story go? Was she a wayward girl, or the flower of her people and bringer of deep poetic inspiration?
Delve into the original Irish texts in conversation with the Story Archaeologists.
Don't forget to subscribe to get the latest podcasts!
Music: "Tam Lin" by Gian Castello.
Podcast: Play in new window | Download