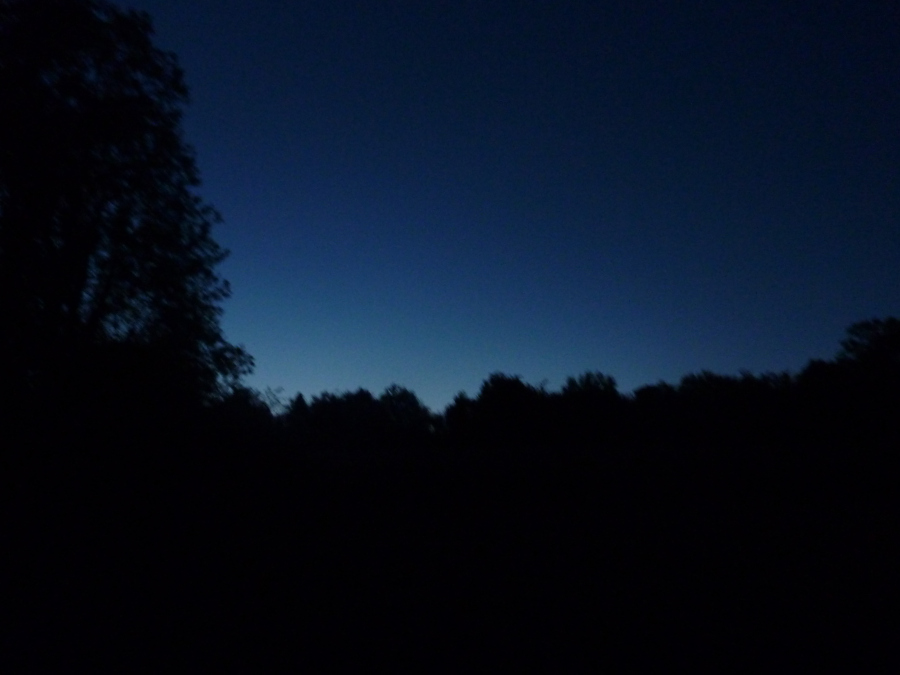 Long before Santa's sack was filled with seasonal gifts, Manannán Mac Lír had a wonderful craneskin bag full of magical treasures, which he frequently gave to those he favoured.
But what will the Story Archaeologists pull out of the bag? Some unusual pets, a mythical Swiss Army knife and a Holy Grail.
Don't forget to subscribe to get the latest posts! Related Articles will be posted in the days to come.
Check our Reading List for further reading and resources.
Music: "Tam Lin" by Gian Castello.
And featuring "A Shaolin Monk for Christmas" by Mister Stick.
Podcast: Play in new window | Download
Subscribe: Apple Podcasts | RSS | More